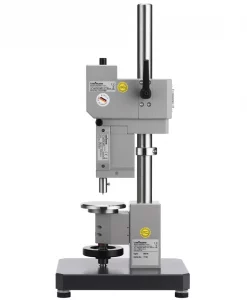 Is your production team looking for the leading plastic and rubber automatic IRHD hardness tester? We can help.
NextGen is a supplier of high-end, European Manufactured hardness testers for plastic and rubber materials. Our company sources these devices from only the world leading manufacturer of these types of machines, such as Bareiss, a German company known worldwide.
If you're looking for a hardness tester with many applications, the best we can recommend is the Bareiss Digi Test II. This automatic hardness tester can do Shore, VLRH, and IRHD tests.
We really owe
a great deal
to the rubber tree
–

Mechai Viravaidya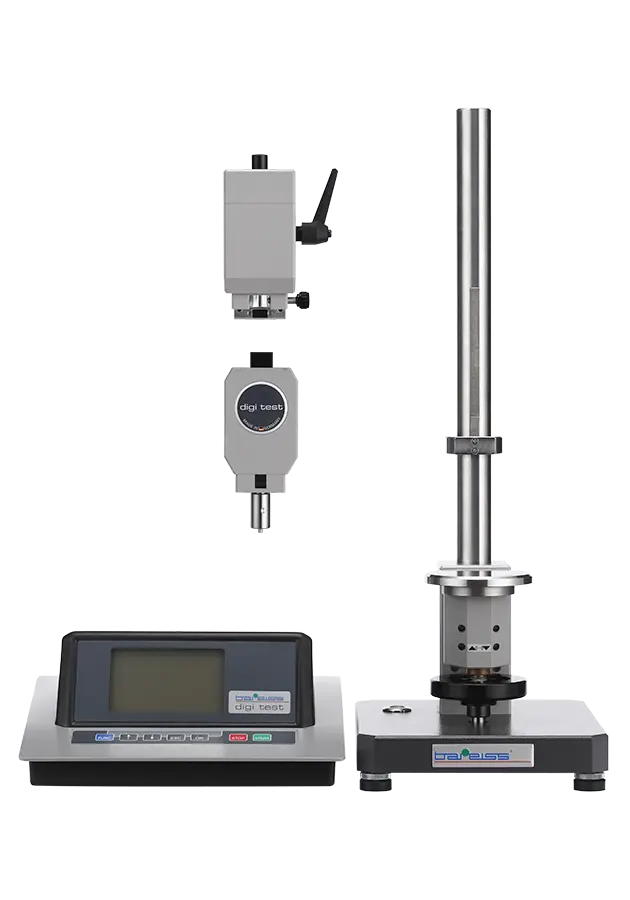 Digi Test components
The Digi Test II comes with four main parts, namely:
Loading module or pick-up bracket
Electronic unit
Interchangeable measuring unit (for Shore, IRHD, and VLRH tests)
Test stand
This IRHD and Shore hardness tester comes equipped with an electronic unit that controls the whole system and displays user information, measurement method, and date and time.
Shore test
The Digi Test automatic durometer is an interchangeable unit designed for use in three types of hardness testing.
The first one is the Shore type, the most common hardness testing type in the US. In Europe, the most common is the IRHD test.
In the United States, manufacturers usually use the Shore A method, followed by the Shore D method. Shore D is the type used for testing hard rubber compounds and plastics. In terms of material hardness value, 50 Shore D is about 90 units in Shore A.
In the Shore hardness test, a flattened cone (indenter) is pressed through the surface of the rubber. The durometer has a spring that carries a load and pushes the indenter into the rubber material.
IRHD test
When using the Digi Test II Bareiss hardness tester for measuring hardness by means of an IRHD meter and using the unit IRHD, it is a sphere that is pushed into the specimen rather than a cone-shaped indenter. It is an automated measuring method preferred in Europe.
The International Rubber Hardness Degrees or IRHD test method provides a repeatable result on rubber tests. This test method is most suitable for testing the hardness of O-rings.
The IRHD test is a non-destructive type of rubber test and is the method that is preferred for final product assessment. The IRHD test has a scale of 0 to 100.
Digi Test II is the world's most advanced Shore and IRHD hardness tester.
VLRH test
The VLRH or Very Low Rubber-Hardness is a new hardness test for soft elastomers and silicones.
Recently, silicone has been used increasingly in research and industries.
Before VLRH, the only suitable types of tests for silicone testing were Shore A and Shore 00. However, the accuracy of these tests was low. Thus, experts developed the VLRH.
Co-developed by the National Meteorology Institute of Germany, VLRH is a tried-and-tested hardness test for very soft silicones. The VLRH test is certified by DIN ISO 27588.
The ability to measure the hardness of very soft elastomers or silicones is what makes hardness testing devices like Digi Test II earn the category of being a micro Shore durometer.
Micro-hardness durometers are devices used for testing the hardness of very thin or irregularly-shaped silicone specimens. These devices can accurately measure soft materials as thin as 1.25 mm.
The VLRH scale can be correlated with the IRHD Normal and Low scales.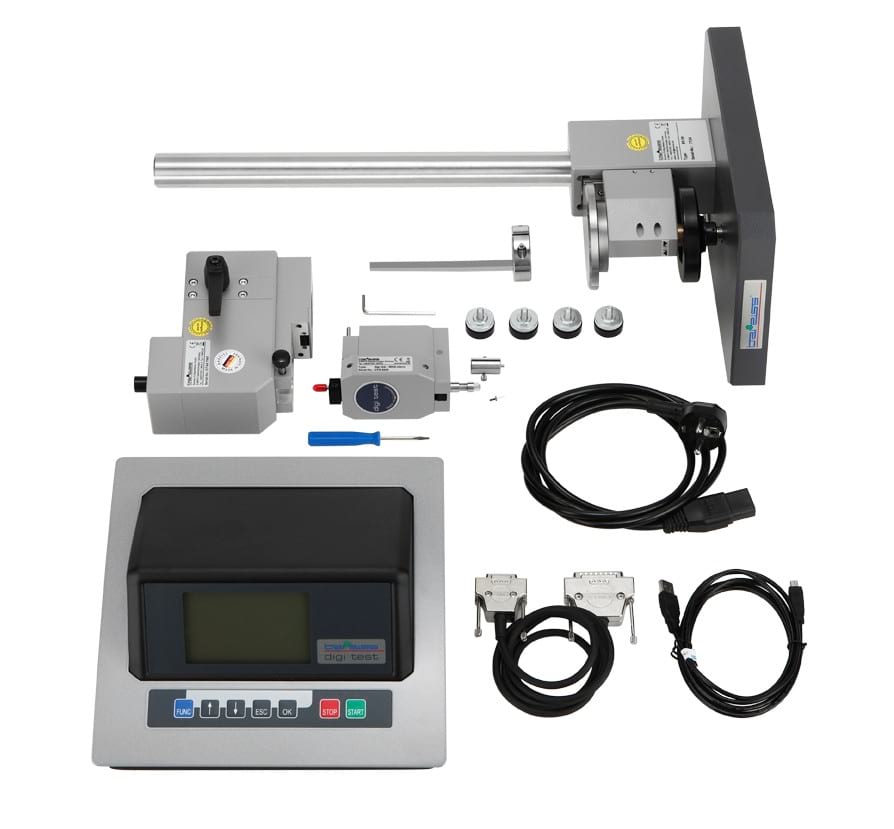 Technical specs
Power supply: 100 – 240 volts
Power consumption: 20 VA
IP code: 20
Display – LCD, 240 x 128 pixels
Measuring time: from 1 s to 99 s
Data output: RS 232, USB
Weight and dimensions: The entire Digi Test II system stands under 60 cm tall and weighs less than 25 kg. Its lightweight and compact design does not compromise the toughness of the structure. The material used for most parts is first-rate aluminum alloy.
The test stand for the Digi Test II stretches 570 mm from top to bottom, and the sturdy design provides stability to the whole system. According to Bareiss, it is why this machine can generate highly-precise hardness measurements.
Range of applications
The Digi Test II is the perfect device to use for testing rubber materials with thicknesses as small as 0.5 mm. This type of hardness tester unit is capable of accommodating specimens with thickness below 6 mm, which the Digi Test II unit is designed for.
However, the Digi Test II can also accommodate rubber specimens with 10 mm and 13 cm thickness. Below is the complete list of types of rubber materials that can be tested with this device along with corresponding thickness requirements.
| | | |
| --- | --- | --- |
| Minimum Thickness | Test Types | Material type |
| 6 mm | Shore A | Soft rubber, casting resin, leather |
| 6 mm | Asker C | Neoprene, soft PVC, pressure rollers |
| 6mm | Shore A0, Shore E | Soft rubber, natural rubber products, soft PVC |
| 6 mm< | Shore D | Hard rubber, polystyrene, rigid thermoplastic |
| 6 mm | Shore B | Middle hard rubber materials |
| 6 mm | Shore C | Middle hard rubber materials |
| 6 mm | Shore D0 | Middle hard rubber materials |
| 6mm | Shore 0 | Foam rubber, silicone |
| 6 mm | Shore 00 | Foam rubber, silicone |
| 6 mm | IRHD N | Plastic ductile material |
| 4 mm | Shore A | Soft rubber, resin, polyester |
| 4 mm | Shore D | Hard rubber, resopal, vinyl plates |
| 0.6 mm | IRHD M | Standard plates, thin-walled O-rings, molded parts |
| 0.5 mm | M Shore A | Leather, casting resin, neoprene |
| 2 mm | VLRH | Silicone, cellular rubber |
| 10 mm | IRHD L | Silicone, cellular rubber |
| 13 mm | Pusey & Jones | Rubber rollers |
The Digi Test Il system is packed with unique features and benefits that help it keep its position as the leading hardness testing device in the industry.
This list is not complete, especially the section on the material type. You can check with NextGen Material Testing if your material is not included in the list. They offer free consultation and free specimen testing.
Unique Features
The Bareiss Digi Test II comes with great features that help make hardness testing easy to do:
Hardness test on concave and convex surfaces – Do you have applications that require testing non-flat samples? The Digi Test II tester has automatic surface detection technology that allows testing materials with a convex or concave surface.
In addition, you can adjust the length of its indenter if you need to perform a test on other facets of the specimen.
Availability of multiple sample holders – Bareiss offers different sample holders, although it is possible for clients to request a customized holder for their applications and products. You may contact NextGen for your specific solution.
Simple setup – Setting up the Digi Test II to work is easy. It features an easy plug-and-play solution for users. Install the measuring unit by fastening a knurled nut to the electronic unit.
The electronic unit will then detect the measuring method required for your test and conduct the hardness test based on the standard.
13 excellent reasons to buy the Digi Test II automatic Shore and IRHD hardness tester system
The Digi Test II system is packed with unique features and benefits that help it keep its position as the leading hardness testing device in the industry, including:
1. Clear Display
The electronic unit of the device has a clear display where you can see the navigation menu and data output. You can also use a PC combined with the Hardtest software. This setup is ideal when you need to make a report about your test or when a more complex data analysis is required.
Bareiss developed their own software made for their digital testers. The Bareiss Hardtest software provides users a template where they can make a report about their hardness tests.
These reports are viewable in either the graph line form or a histogram form.
The template also allows for setting lower and upper limits, and the software works with four versions of Windows – XP, Vista, Windows 7, and Windows 8.
2. Ease of use
The Digi Test II is a simple device to use. That is because it features a plug-and-play system. Also, it only takes three steps to change the measuring method.
First, loosen the thumbscrew from the side of the unit. Next, plug the device for the test. Then press the Start button to begin your hardness test.
The device also limits user influence. Thus, results are accurate and repeatable.
3.Reliable selection of the measuring device
The Digi Test II is a device that helps identify the optimal range of measuring devices to use for virtually any type of rubber and plastic hardness testing. When the test result is above or below the allowable limit, it will suggest the finest measuring device to use.
The device can present the reading in any of the four languages on the device – English, French, Italian, and Spanish.
Also, you can adjust the display brightness from 0 to 99.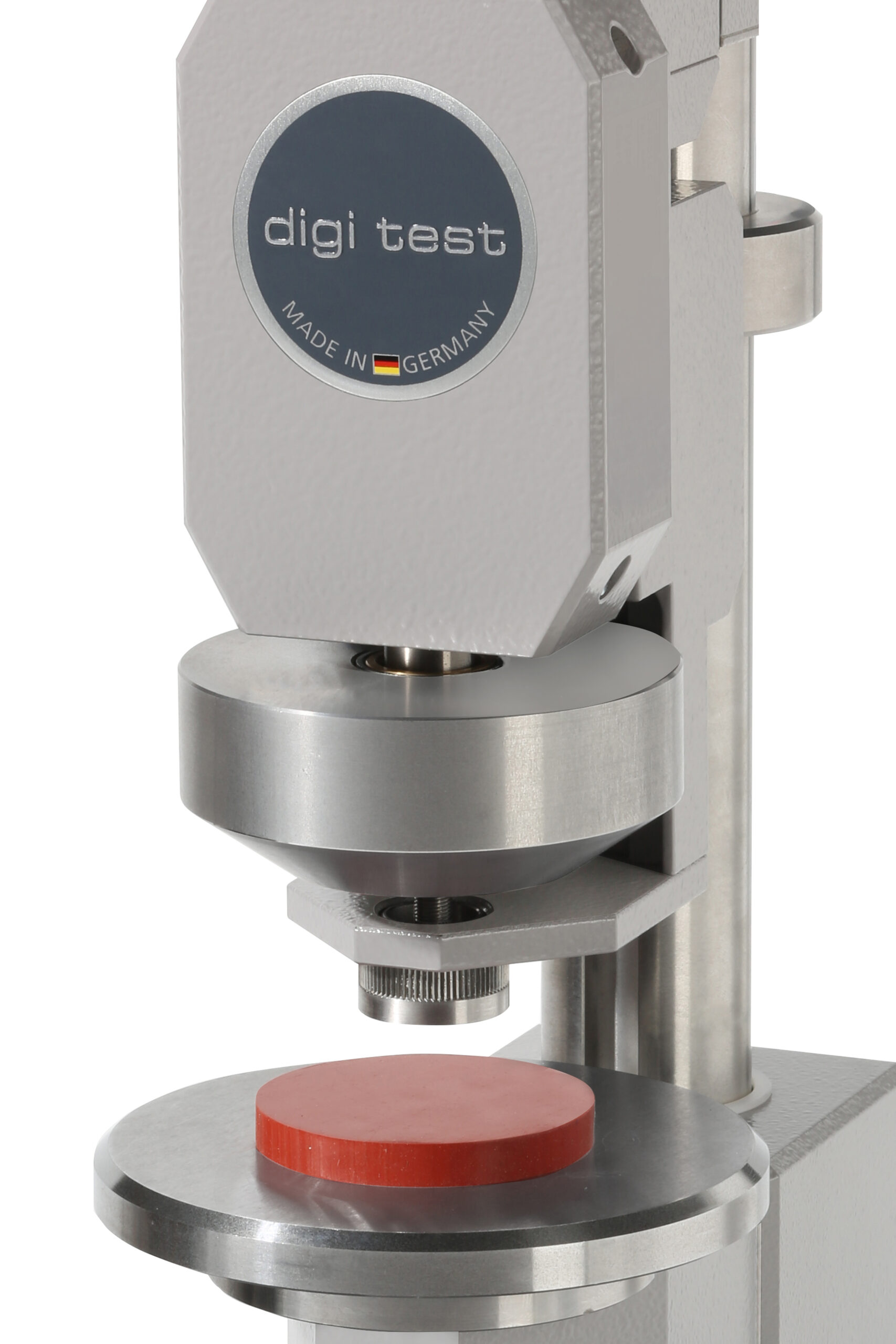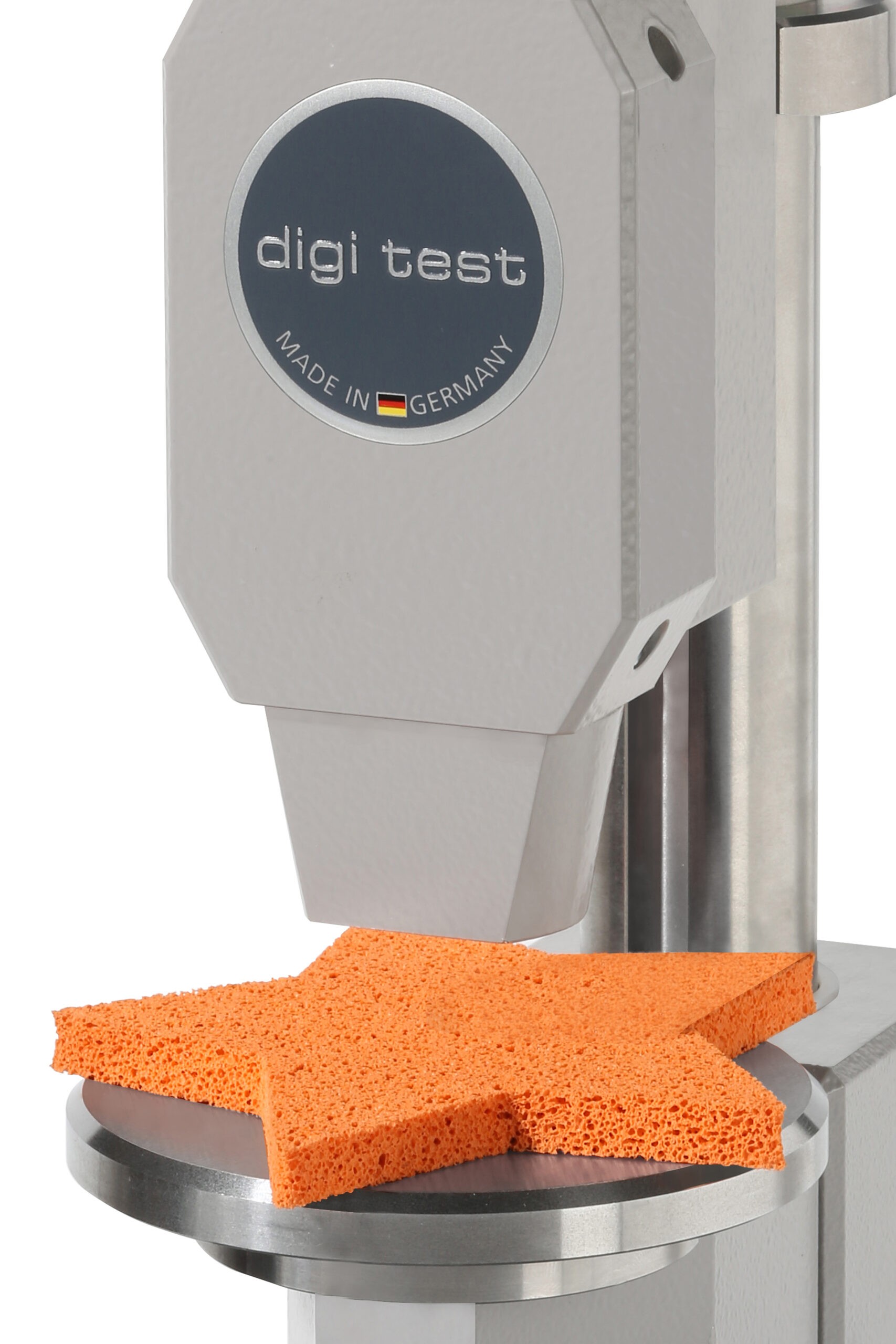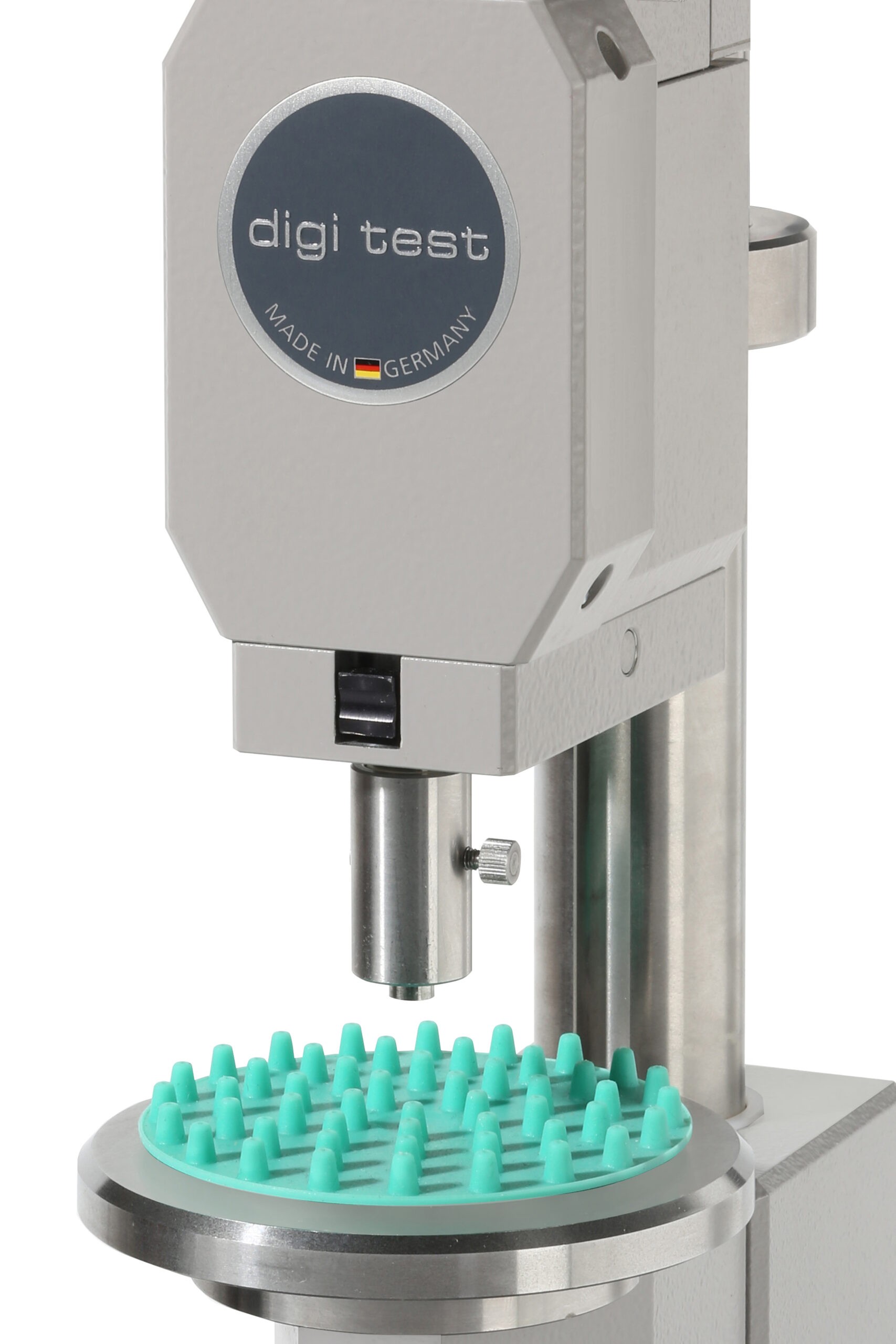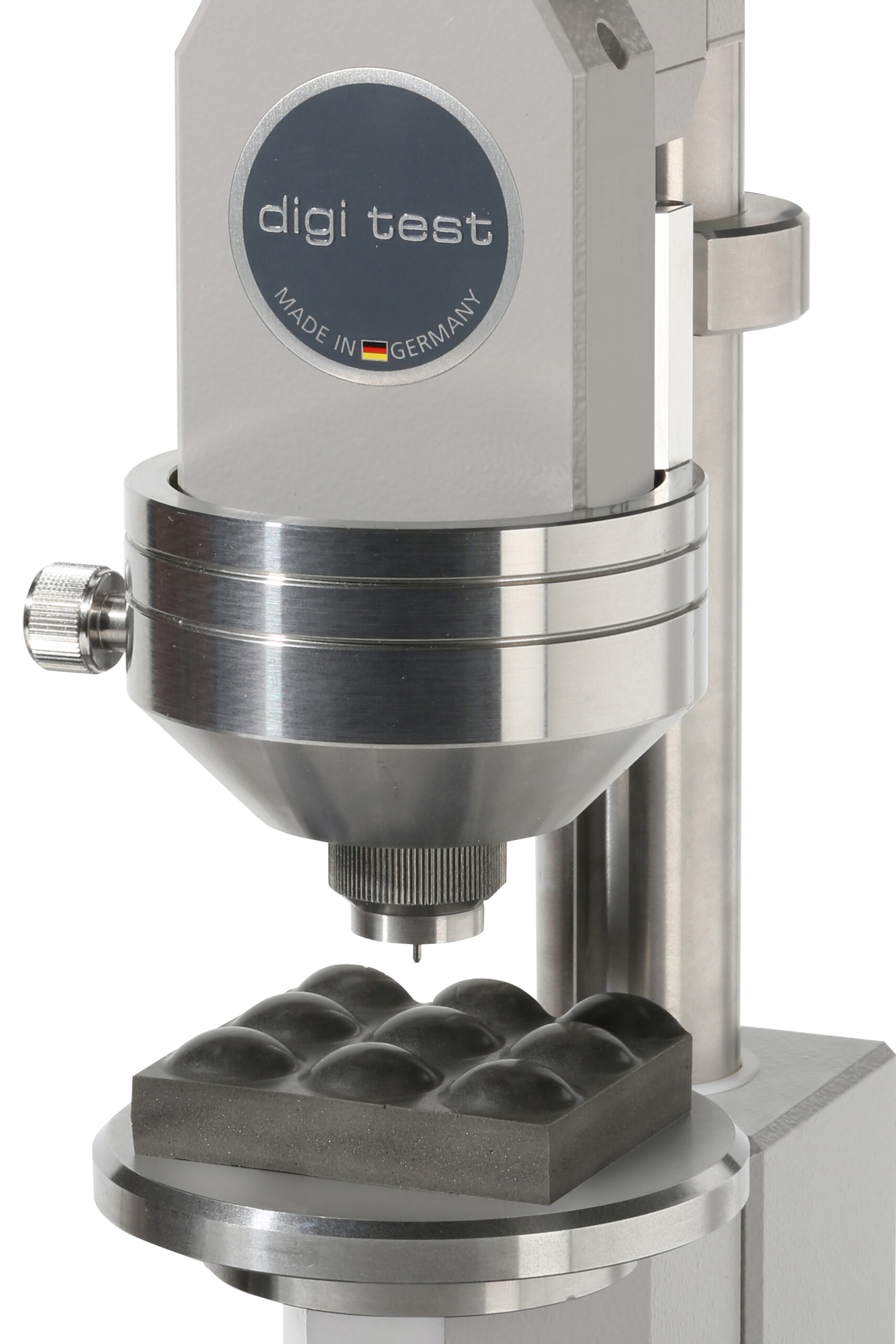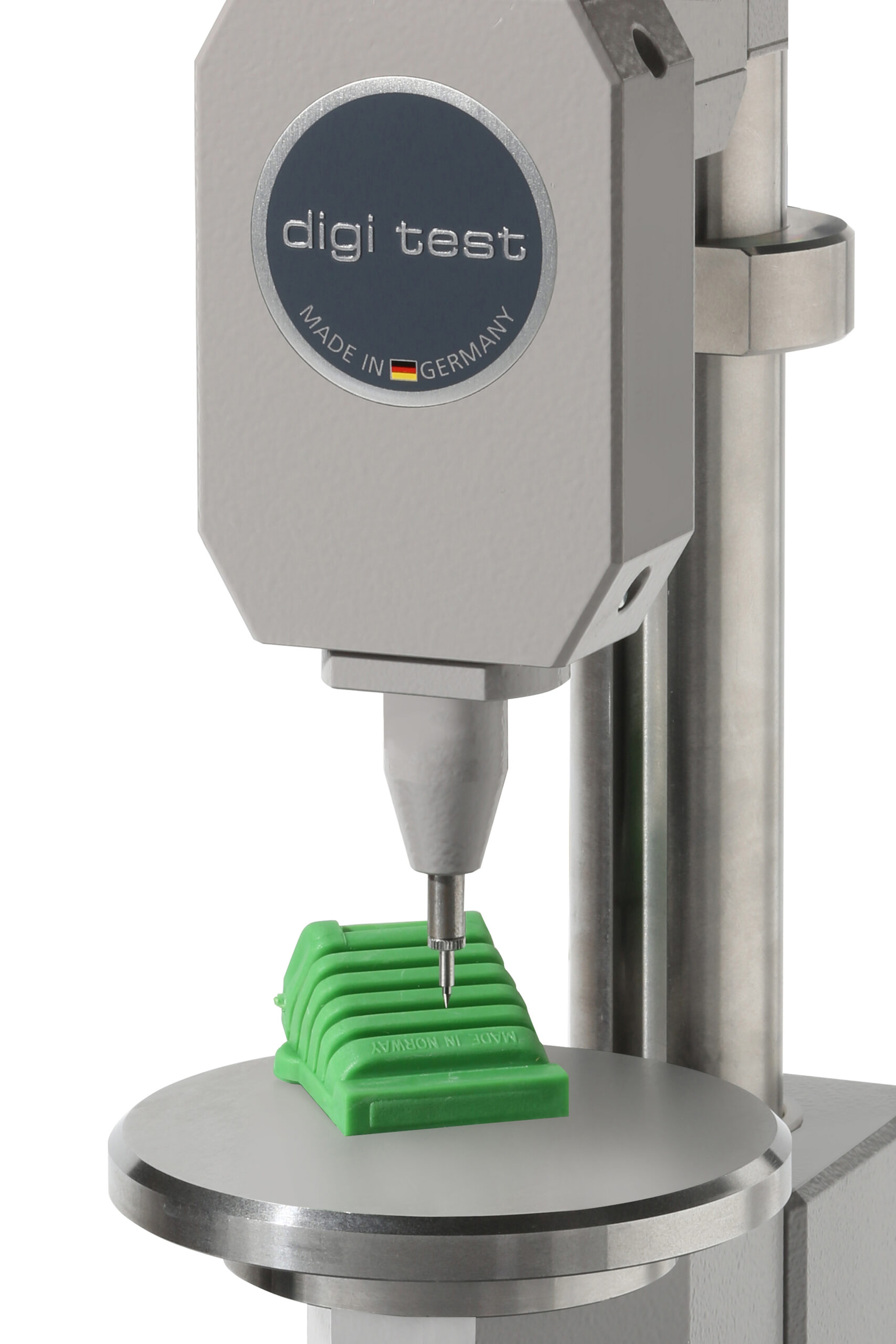 4. USB interface for transmission of data
A USB within the system is a user-friendly method of transferring data from the Digi Test II unit to your computer.
Some of the advantages of USB-interface data transmission include:
USB sockets are small compared to RS232 and other parallel interfaces
An external power supply is not needed.
The USB driver ensures that communication and data transmission is error-free.
5. Upgradeable to Bareiss One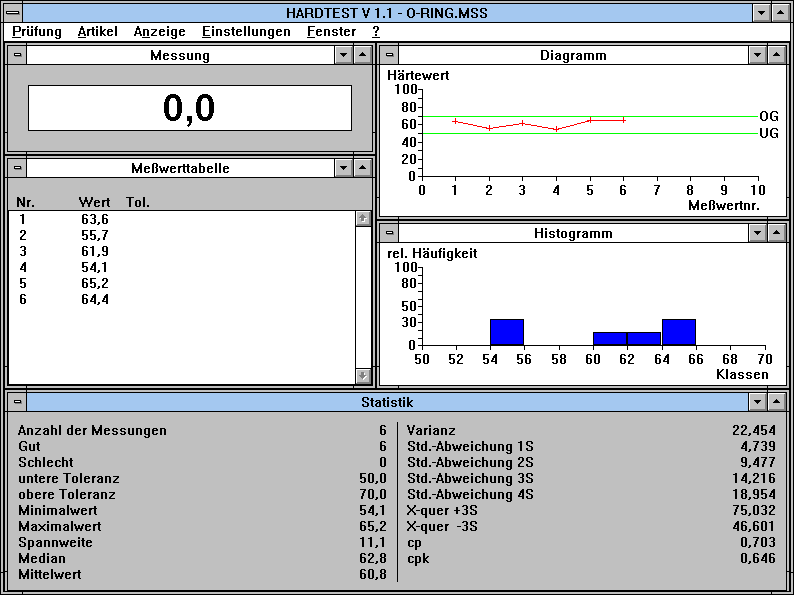 The Bareiss One software is advanced software that allows Digi Test II users to capture and graph data. Also, you can export data, share data between users, and more.
Other functions of this software include:
Read hardness value and provide a series of measurements.
Mark values out of the tolerance limits.
Calculate median and average values.
Display recovery properties of test material in a hysteresis curve.
Note that current users of the Digi Test can upgrade their system to Digi Test II.
6. Modular, digital hardness testing system
The Digi Test II offers a modularized testing system that spans three main types of hardness testing. This highly-intelligent device comes with an electronic unit that controls the entire system.
This type of hardness testing system is the ideal solution for many industries, including:
Automotive industry
Defense and aerospace industry
Rubber and plastic industry
Pharmaceuticals
Medical technology industry
Optical industry
7. Interchangeable measuring unit and testing anvils
The measuring unit of the Digi Test II device is fully interchangeable to accommodate all the options possible for the Shore, IRHD, and VLRH ranges of tests. The measuring unit weighs from 0.4 to 1.7 kg and requires no complex assembly.
When changing a measuring unit to another, it will require only loosening of the attachment screw and fastening of the replacement unit. When you are done changing the unit, you can proceed to make a hardness test.
Also, combining this hardness tester with Bareiss's Barofix centering tool allows for two-point testing and thickness measurement.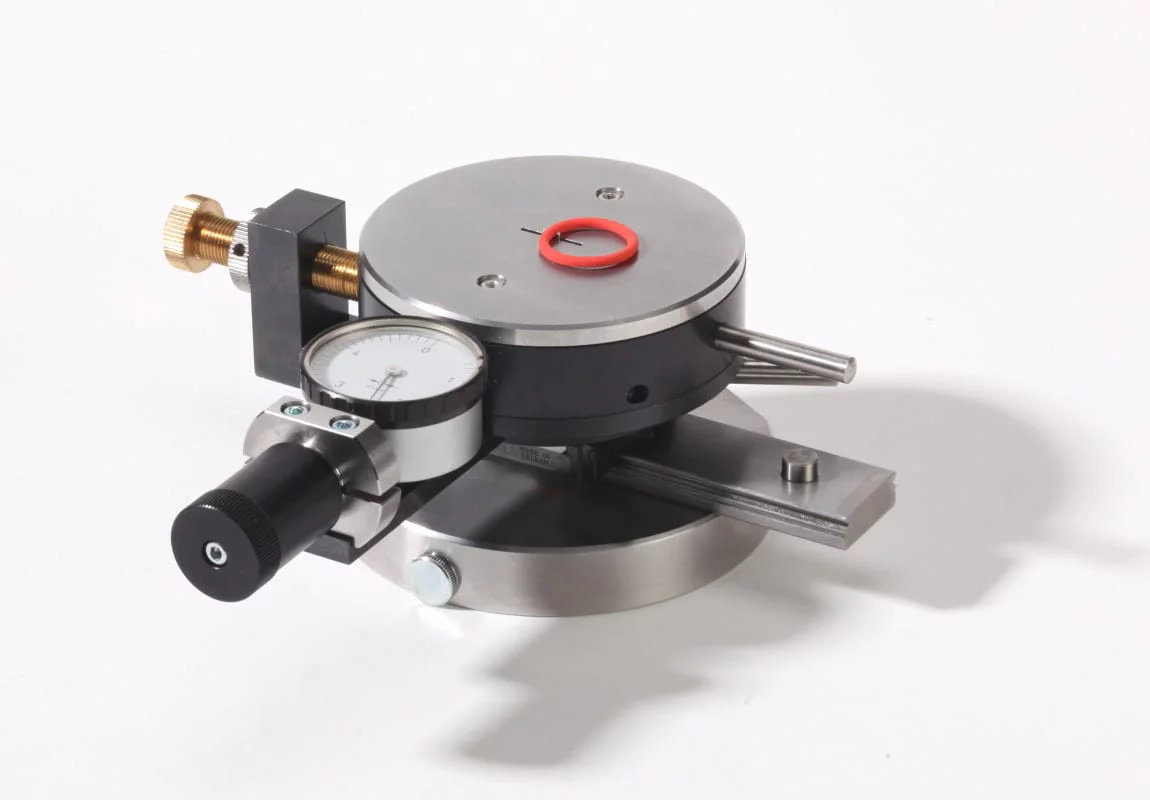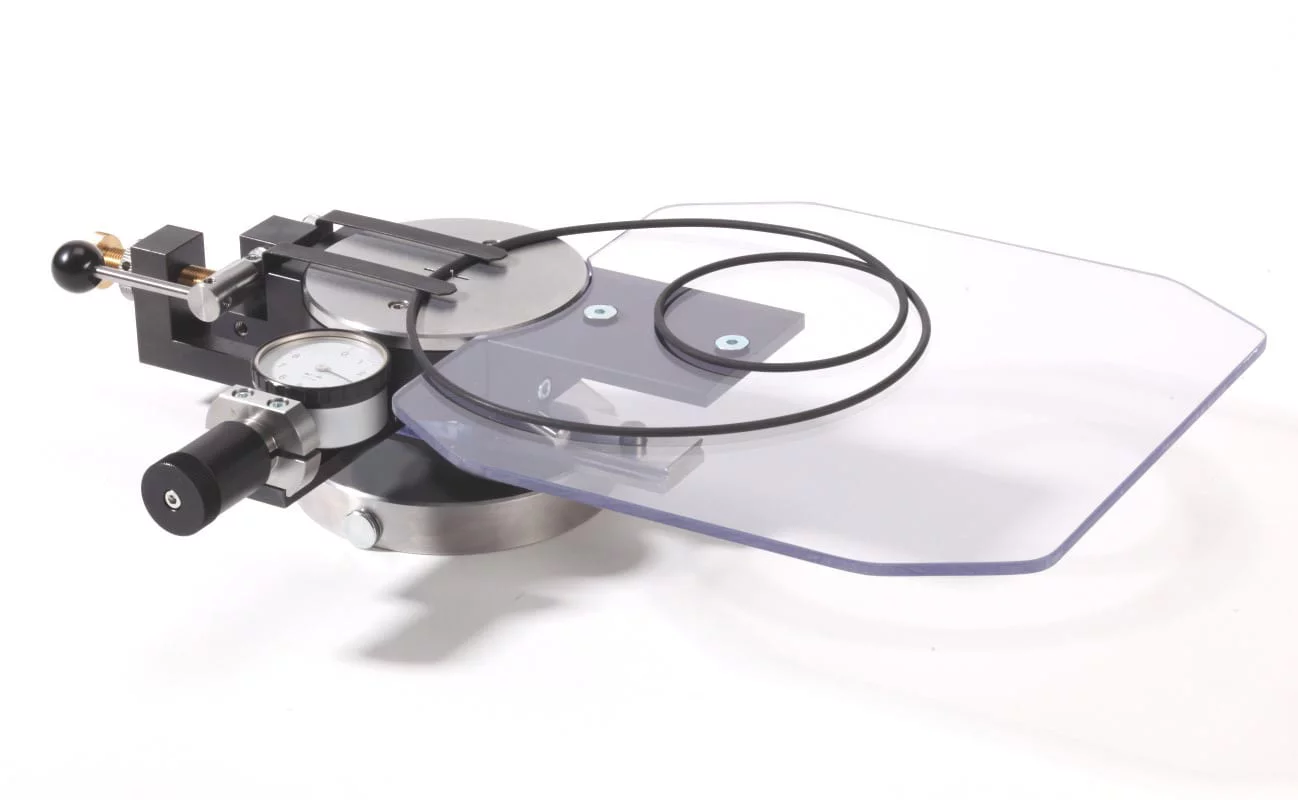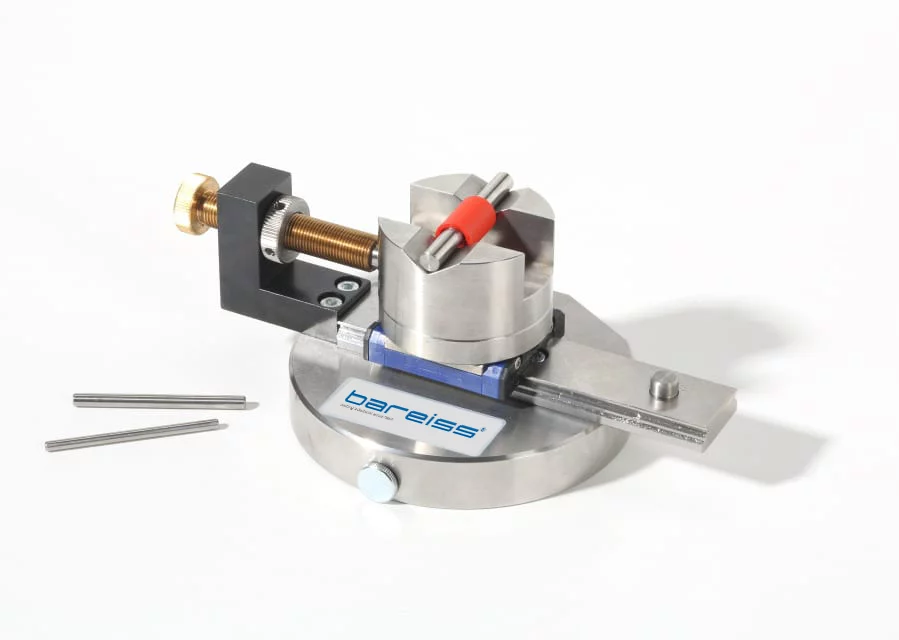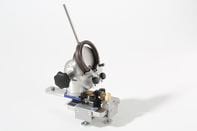 8. Identification of the measuring range and time
The Digi Test II electronic unit automatically identifies the selected measuring range and time. It will also show the following:
Options for language, counter reset, audio signal, and display brightness.
Measuring method
Test mode
Test configuration
Display of measured value
The large display of information will include the message that the tester is ready to do a test.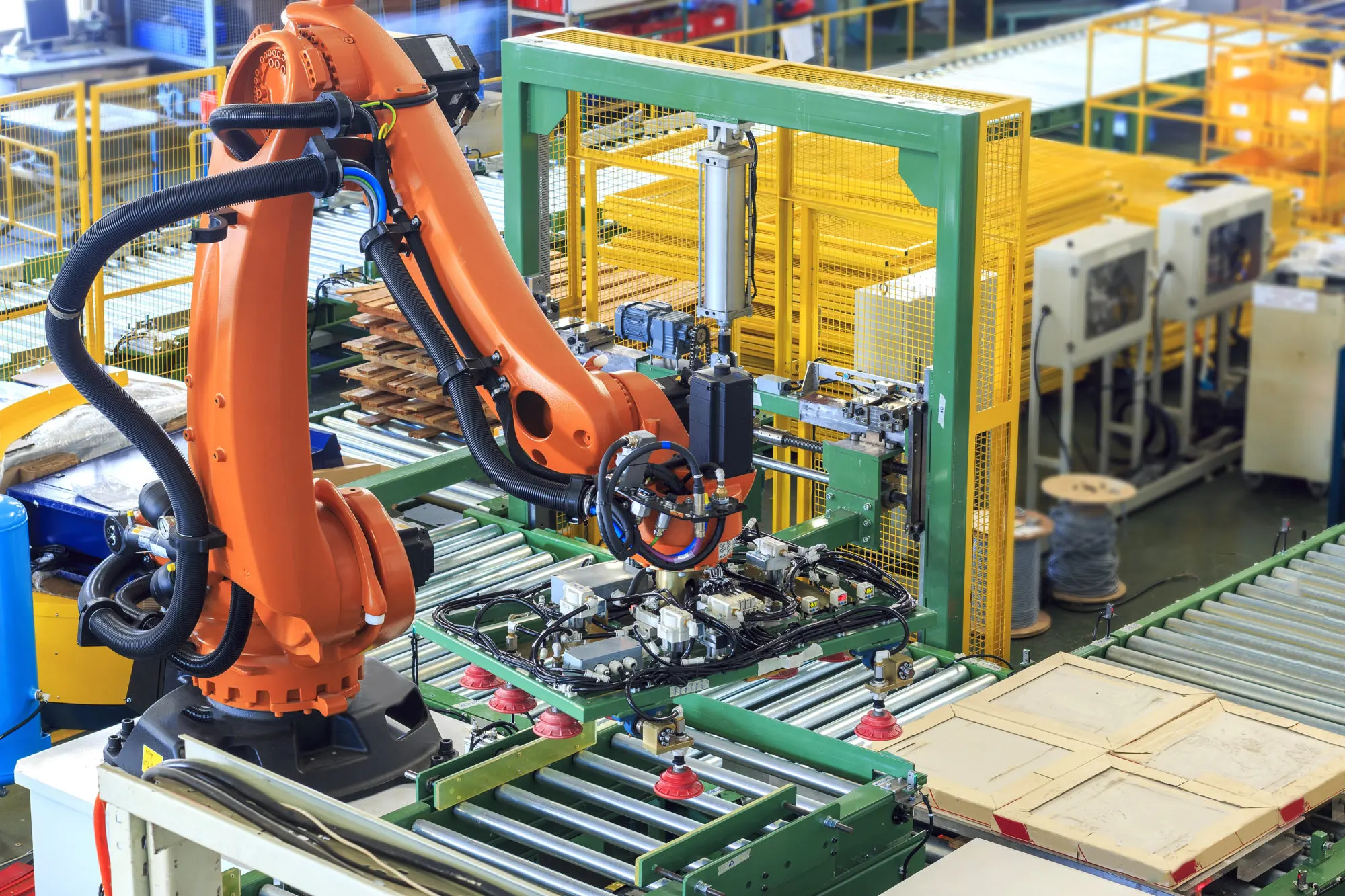 9. Can be integrated with automatic production processes
The Digi Test II can be assimilated into an existing automatic production process. It means that it can easily blend into a functioning or a unified production process.
The smooth assimilation of the Digi Test II unit into an existing process means that it can be installed, blended, and used without problems.
10. Adjustable hardness testing time (from 1s to 99 s)
Depending on the material under test and the application, you can set the duration of testing from 1 s to 99 s.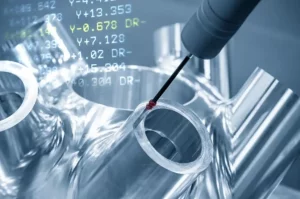 11. 0.1 accuracy readings
The Digi Test II generates hardness values in increments of 0.1. Other Bareiss hardness testers have 0.5 increments, which is still better than the industry standard of 1.0.
12. Test on a concave or convex surface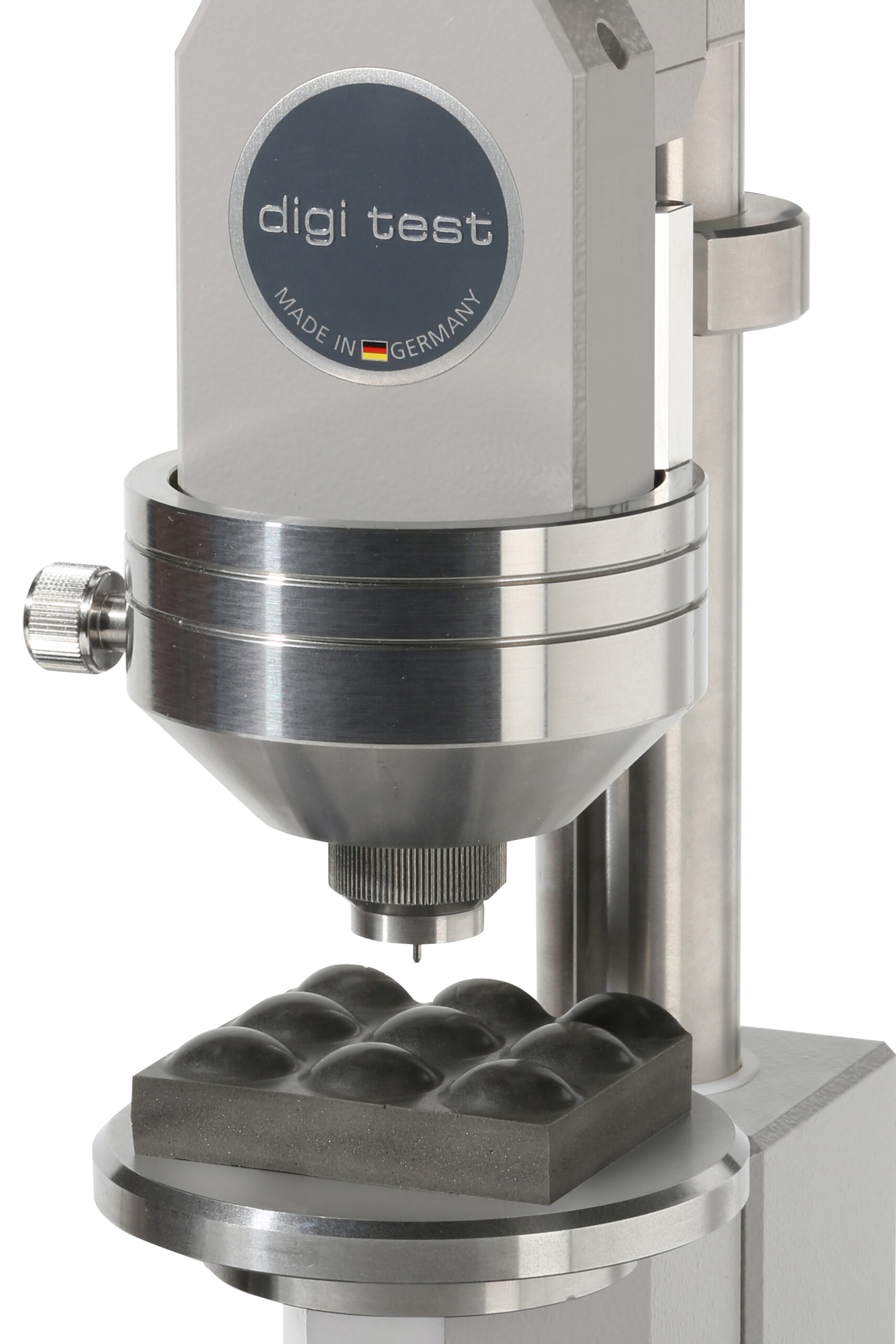 Not all rubber testing samples have 100% flat surfaces. If your test material is irregular in shape, use the measuring device appropriate for the surfaces and perform an IRHD test.
You can also extend the indenter to make sure that several facets of your sample can be tested.
13. ASTM D2240 compliant and CSA, UL and CE compliant
Rubber hardness is measured when a force is applied to the specimen using an indenter. The indentation hardness is then measured based on the viscoelastic behavior of the specimen and its elastic modulus.
The Digi Test is also compliant based on the following standards: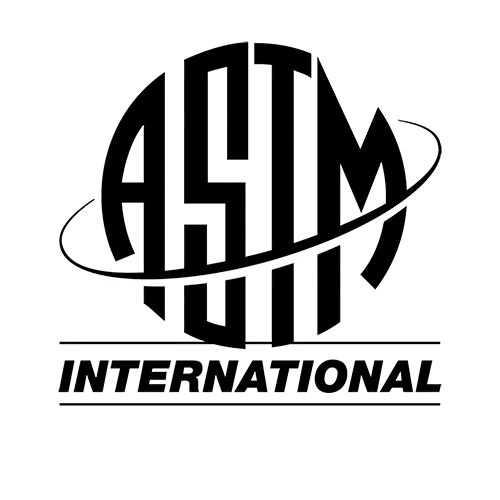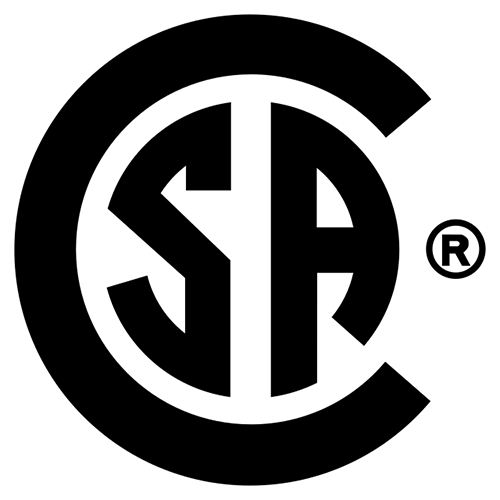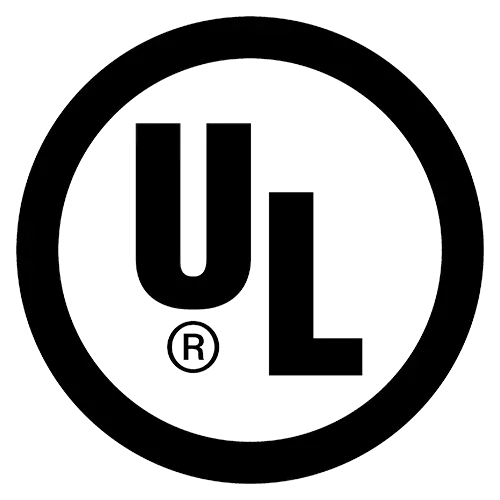 Digi Test II for the rubber and plastic industry
The use of Digi Test II in the rubber industry enables manufacturers to evaluate a rubber component in terms of wear resistance, ductility, and strength.
The device helps determine the suitability of the rubber component for its intended use. When a manufacturer uses a rubber component with incorrect hardness, it will defeat the purpose of designing such a component.
Currently, there are two predominant hardness test methods in the plastic industry – Shore durometer and IRHD – both of which can be performed by the Bareiss Digi Test II.
Bareiss offers a wide range of durometers for hardness testing on foams, silicones, elastomers, rubbers, and plastics. Whether your production team requires Shore, IRHD, or VLRH tests, Bareiss has the ideal solution to offer.
Bareiss offers various positioning devices, control blocks, and reference blocks. They also provide hardness test software and integration solutions for all types of requirements in the rubber manufacturing industry.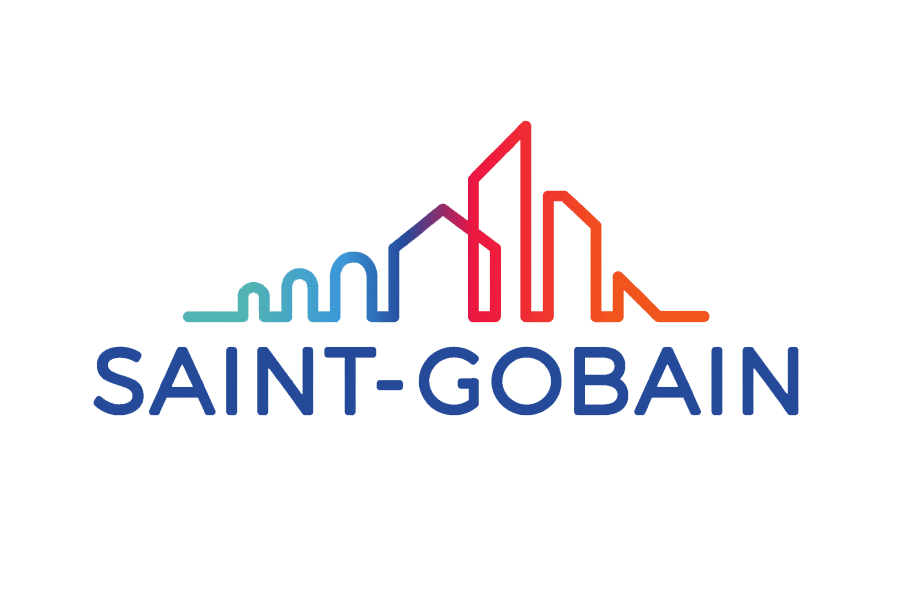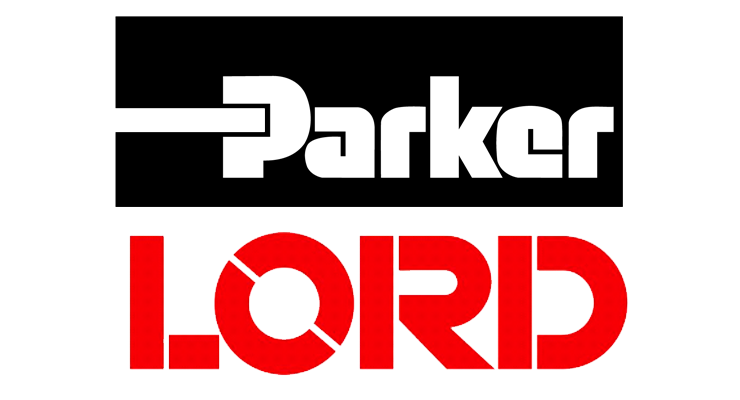 Digi Test II for the defense and aerospace industry
Now, more than ever, the defense and aerospace industry relies heavily on the quality of materials they use in building aircraft and military vehicles. Engineers realize that material strength and structure are crucial to overall performance.
If the finished product is not built based on standards, the integrity of the project is put in jeopardy, resulting in mission failure. So, material testing, such as hardness tests, is critical to the success of projects within the bounds of the defense and aerospace industry.
Using the Digi Test II hardness tester, engineers can get hands-on data about the materials used in prototypes and final products.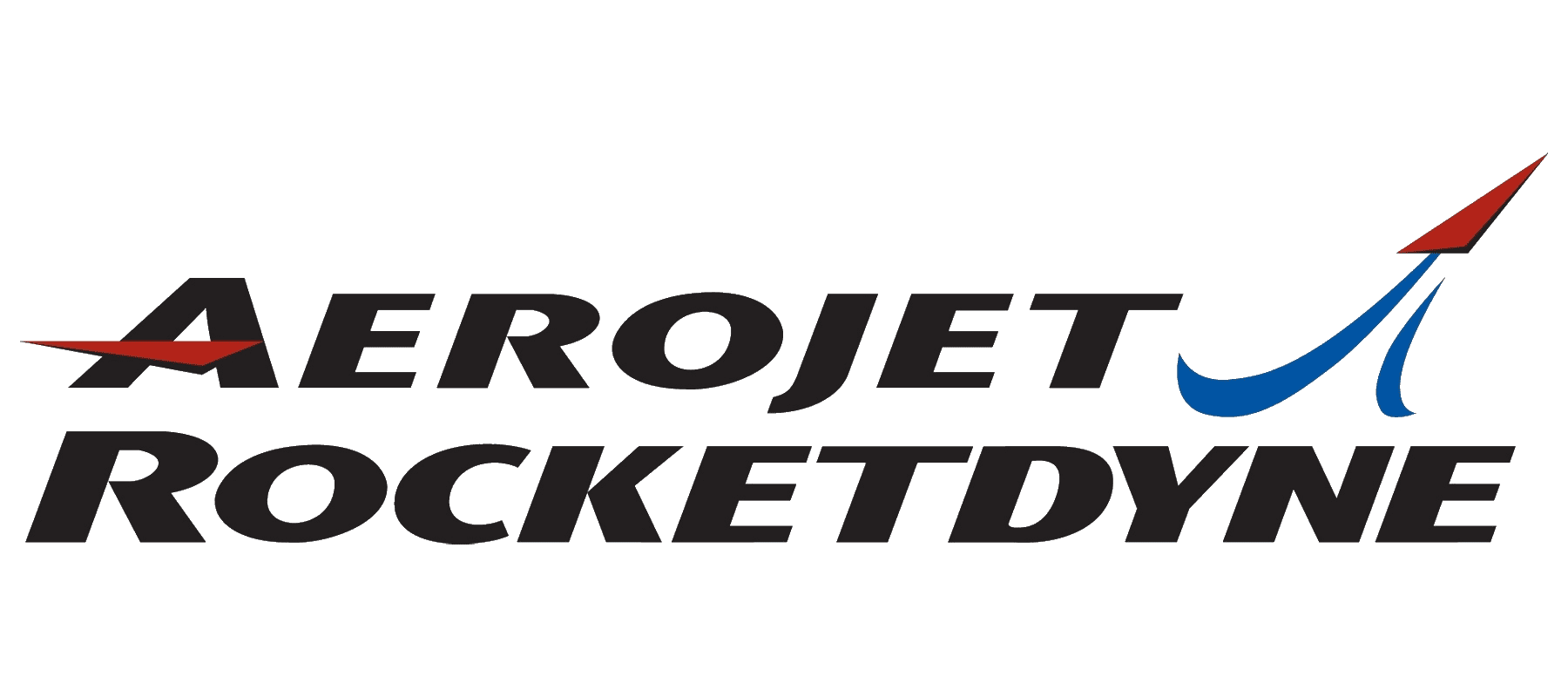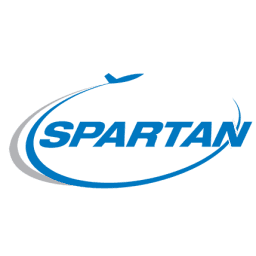 DigiTest II for the automotive industry
Like the aerospace industry, there is a need to be very strict with following the standards for material preparation and analysis to guarantee the excellent overall performance of manufactured vehicles.
In response to this need, the Bareiss manufacturing company only works with the top application specialists to address new challenges in automotive materials preparation.
With the help of the Digi Test II and other Bareiss hardness testers, car manufacturing companies can ensure that the materials that go into the production line fit the requirements for ensuring safety, efficiency, and durability.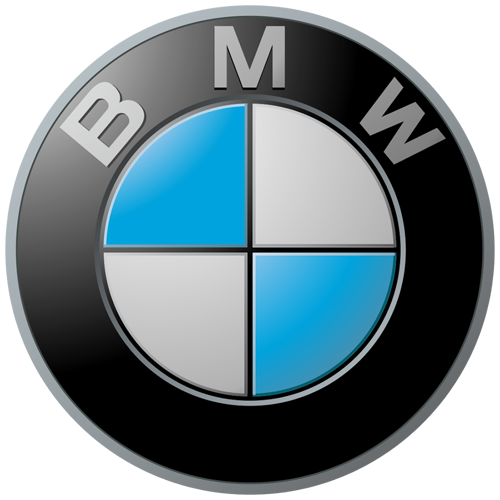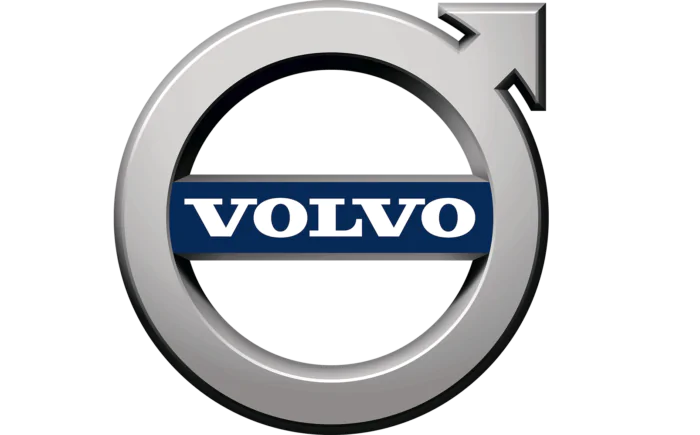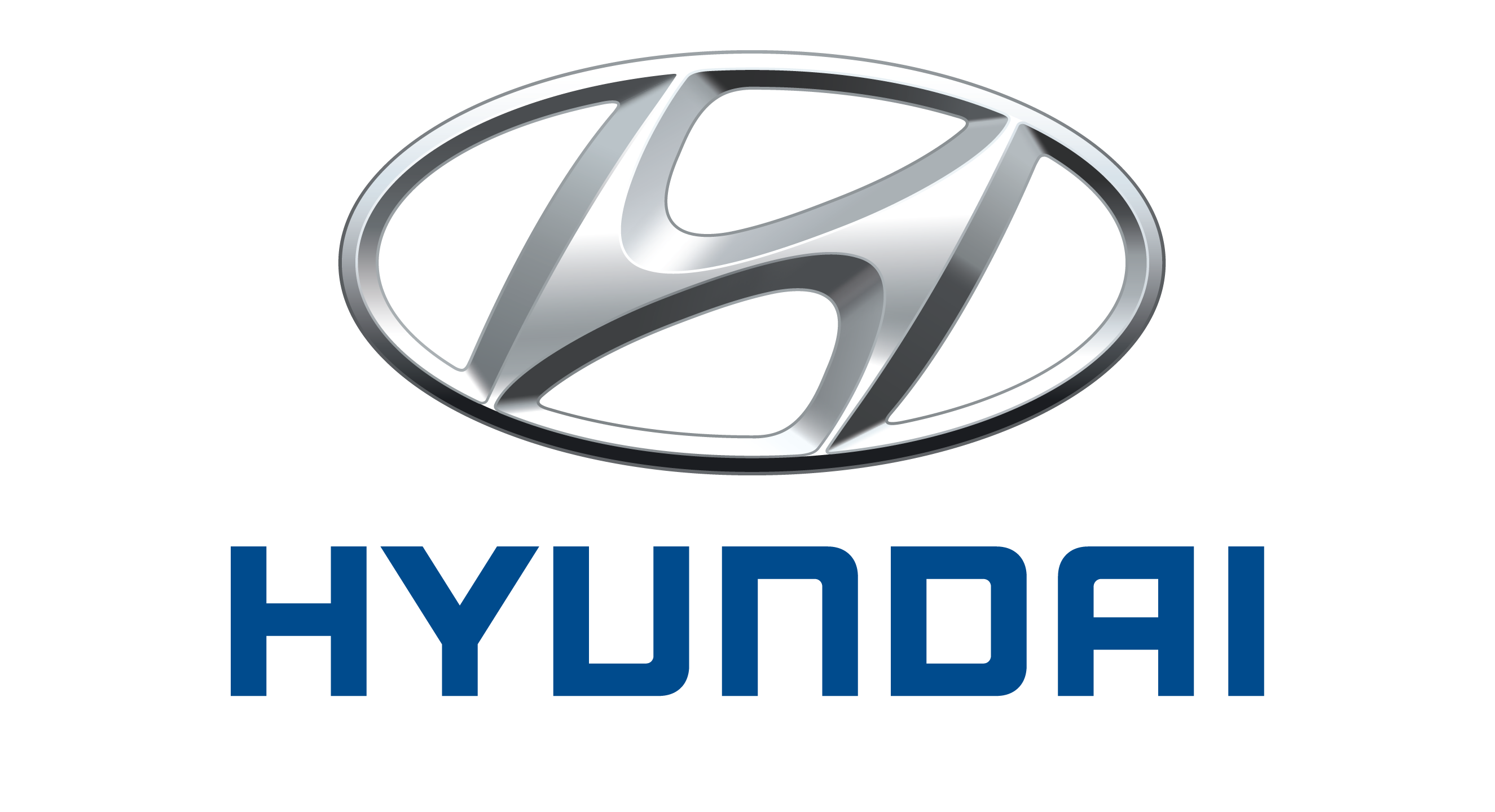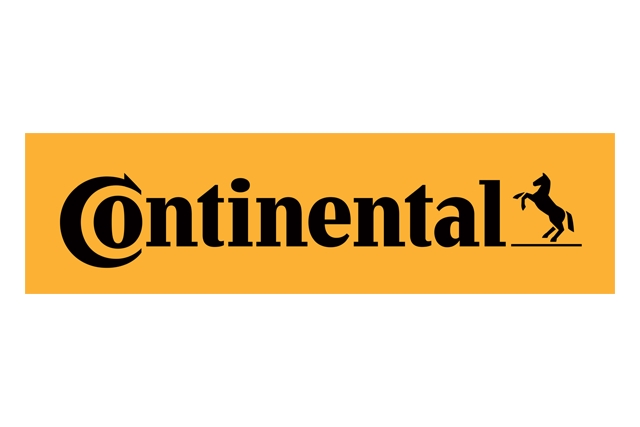 When looking for the industry leading hardness testers and other material testing equipment, consult with NextGen. They are a top-notch supplier of Bareiss hardness testers and accessories, covering all the subtypes of automatic Shore and IRHD hardness tests.
Ω