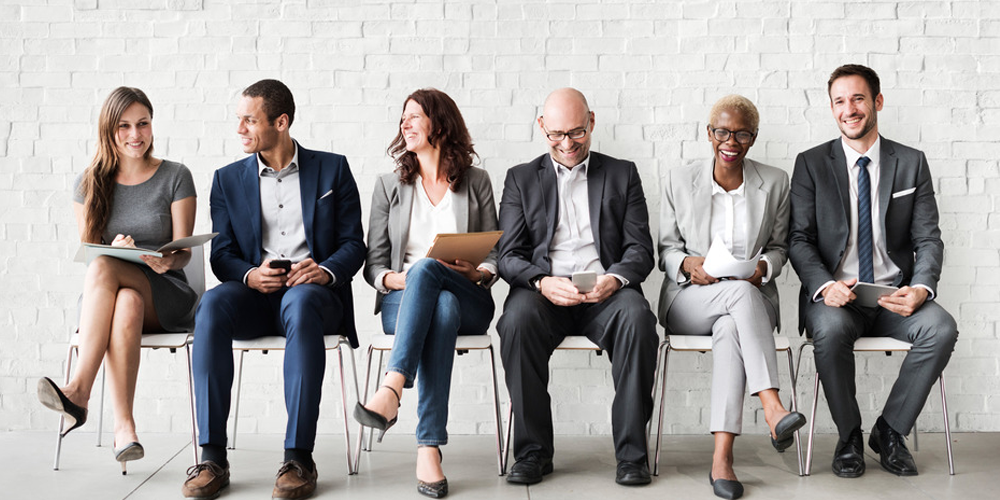 NextGen Material Testing, Inc. stands by its name of being the next generation of quality testing equipment provider. We pride ourselves on providing exceptional quality equipment for the most competitive prices on the market. Our commitment to quality for each and every instrument manufactured and delivered to our clients is unparalleled for generations to come.
Innovation drives our success. NextGen's focus is to provide our clients with industry latest, hassle-free, easy-to-operatequality equipment. When our end-users are able master the instruments in minutes, the organizations benefit from saving time, energy and money in return. This gives our clients a technical advantage over their competition and creates a high percentage of repeat clients.
Our team consists of progressive thinkers, leaders and entrepreneurs. Commitment to personal growth and development is how NextGen Material Testing, Inc. is able to excel in all areas of the company. We invest in our people because we understand that they are our greatest asset. "If you want to have more, you have to become more!" – Jim Rohn. Ongoing education is available to our staff to grow themselves to the pinnacle heights of their personal achievement.
Clients who refer to NextGen Material Testing, Inc. are looking to work with a large company they can trust and with a personable support system that cares. This is why superior customer service is enforced in every one of our departments, at all times! If you truly care about providing exceptional products, services and customer support, you would love working for NextGen Material Testing, Inc.
Contact us today to inquire about our Career Opportunities by call or e-mail:
+1 (888) 332-3582 – Ext. 7
sales@nextgentest.com