OUR VISION
Welcome to NextGen Material Testing where we enrich quality control laboratories with reliable quality testing systems and lifetime support.
In today's digital age, the way we communicate and interact with one another has significantly evolved. We acknowledge that every individual has a distinct communication style, and it is our duty to ensure that each client feels heard, understood, and, in turn, comprehends our message.
Our commitment extends beyond simply assisting clients in finding the most suitable products for their needs. We aim to offer unwavering support from the start of our partnership to finish. We firmly believe that proactively recognizing and addressing our clients' future requirements is the key to our progress. Our go-ahead approach involves an ongoing commitment to comprehending the market, understanding our clients, and analyzing our role in every aspect of business.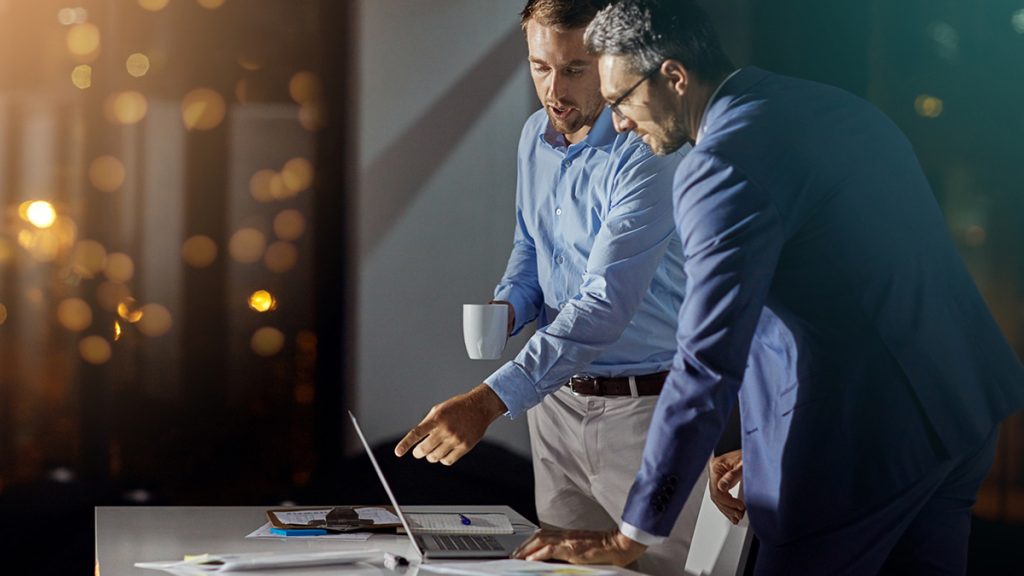 ONGOING CLIENT ENGAGEMENT AND SUPPORT
Businesses are constantly changing, yet the fundamental need for conversation and dialogue remains unchanged. As human beings, we inherently seek to convey ideas, engage in discussions, and communicate our thoughts and desires to the world. Although the methods of communication have evolved throughout human history, the essence of the act remains unaltered.
Consistent and ongoing engagement with our clients is our priority, and we value and comprehend all forms of communication, from simple updates on order statuses to in-depth discussions about the most suitable products and future goals. Ultimately, the result is the same – someone's voice has been heard.
We are committed to facilitating mutual progress and take pride in our close collaboration with clients, starting from their initial contact with us through the delivery of their product and its readiness for use. From pre-sale to post-sale, NextGen stands ready to assist with all your needs.
When we take action to bridge communication gaps effectively, we move one step closer to fostering a more positive and cohesive partnership. Beneficial partnership are key to achieving our goal of becoming the leading provider of material testing solutions in the global market.