Why Choose Us
WHY CHOOSE US
Welcome to NextGen Material Testing where we enrich quality control laboratories with reliable quality testing systems and lifetime support.
Product Categories
PRODUCT CATEGORIES
Professional Business References
REFERENCES
Get In Touch With Us
GET A QUOTE
Read our latest articles
BLOG
The HPE III Shore digital durometer is the latest digital handheld hardness tester from the renowned German company, Bareiss. Along with the hardness value for your test specimen, the Bareiss Shore durometer also shows the sample's temperature and the ambient temperature and humidity.
Companies who trust us
OUR CLIENTS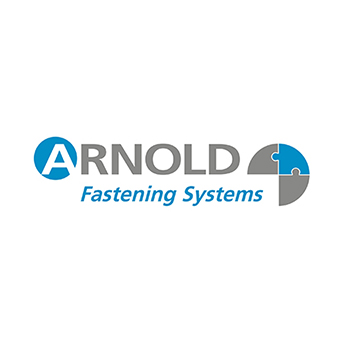 Arnold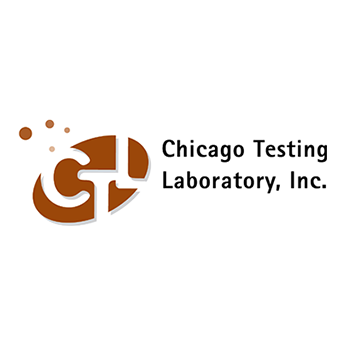 Chicago Testing Laboratory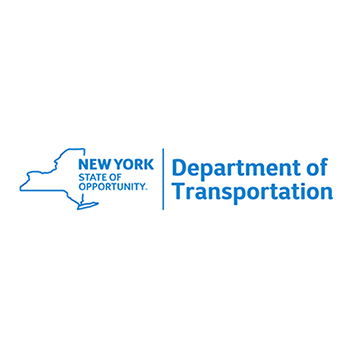 Department of Transportation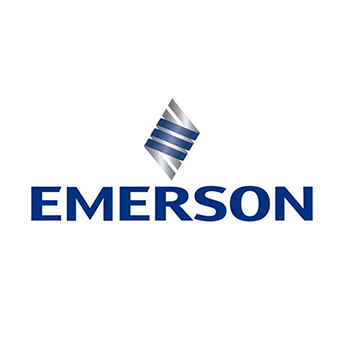 Emerson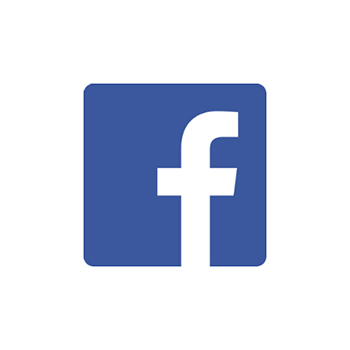 Facebook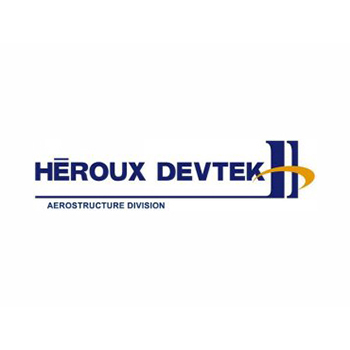 Heroux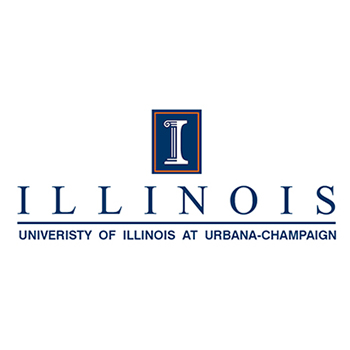 Illinois
Kansas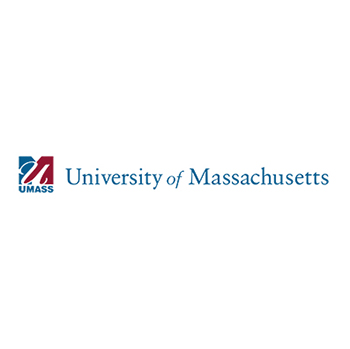 University of Massachusetts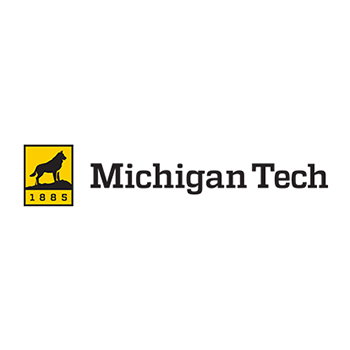 Michigan Tech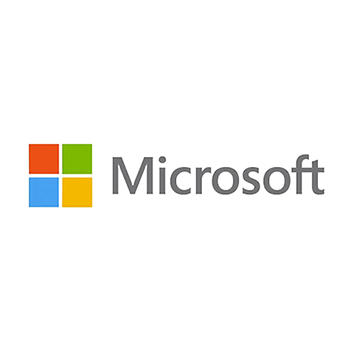 Microsoft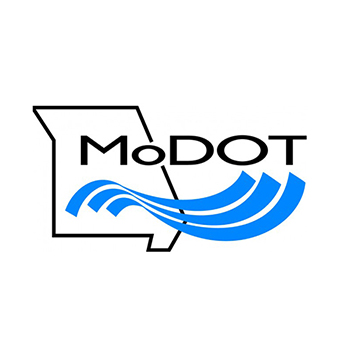 MoDOT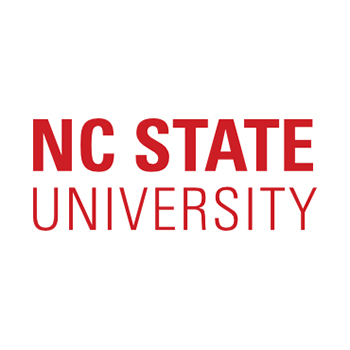 NC State University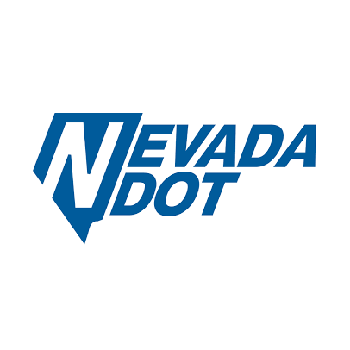 Nevada Dot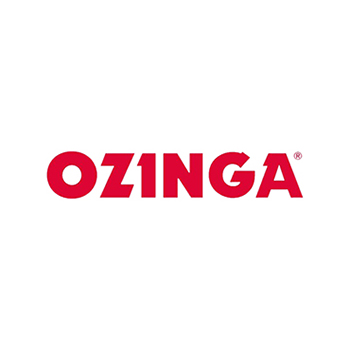 Ozinga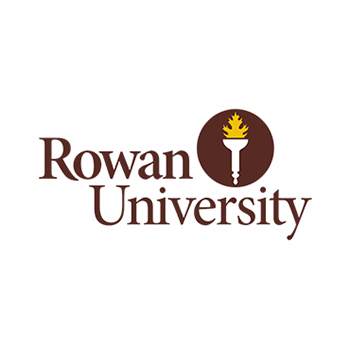 Rowan University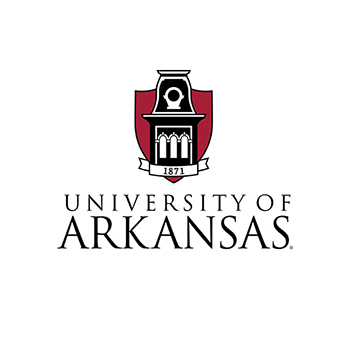 University of Arkansas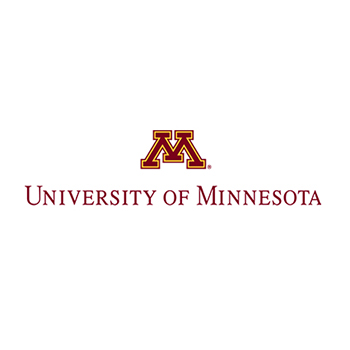 University of Minnesota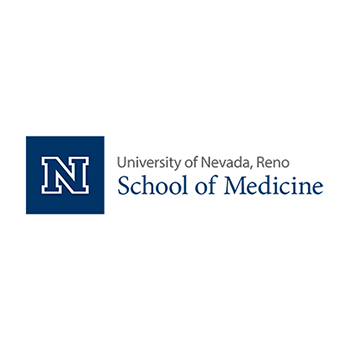 University of Nevada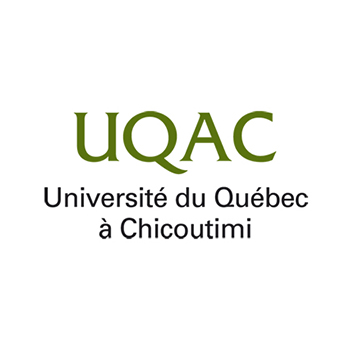 UQAC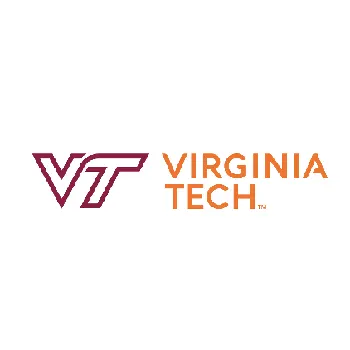 Virginia Tech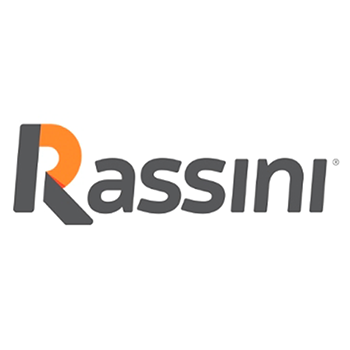 Rassini International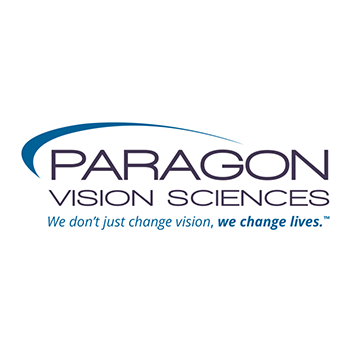 Paragon Vision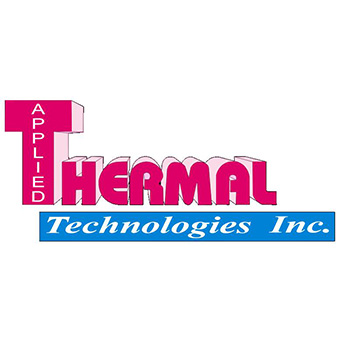 Applied Thermal Technologies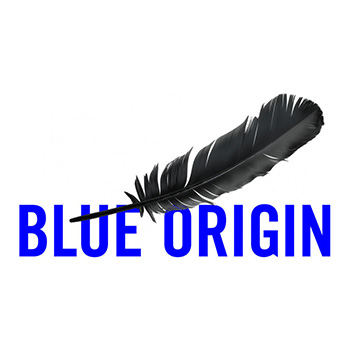 Blue Origin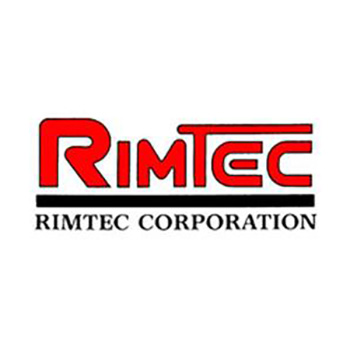 Rimtec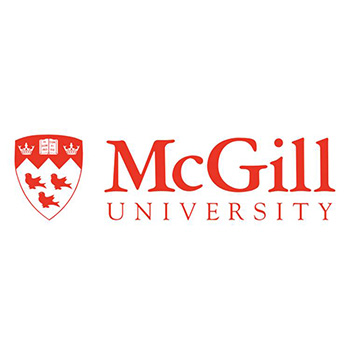 McGill University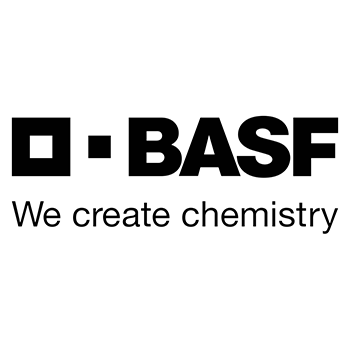 BASF Corp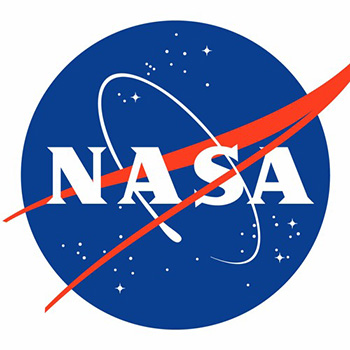 NASA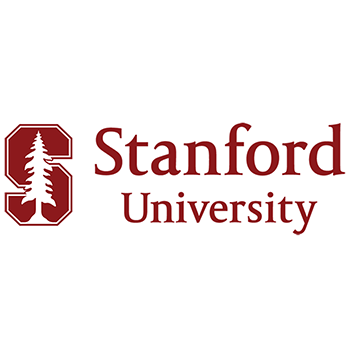 Stanford University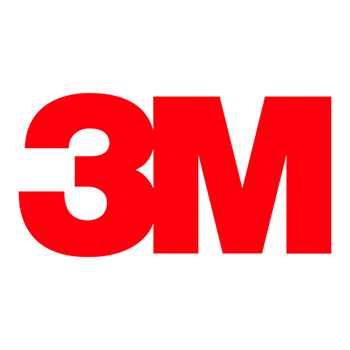 3M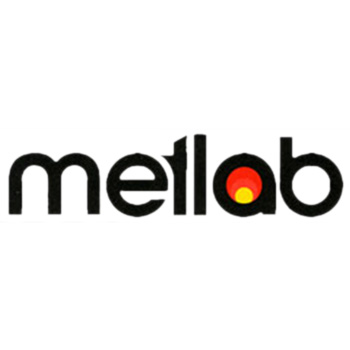 Metlab Heat Treating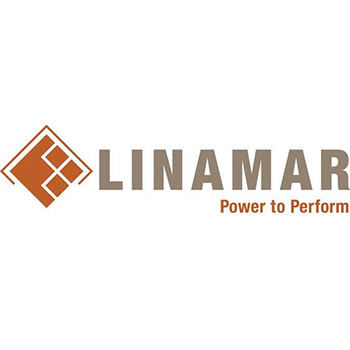 Linamar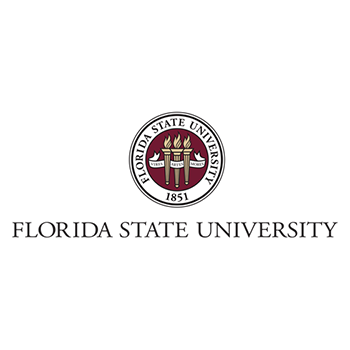 Florida State University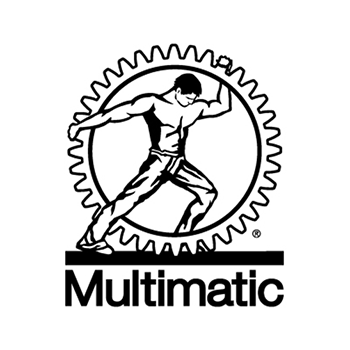 Multimatic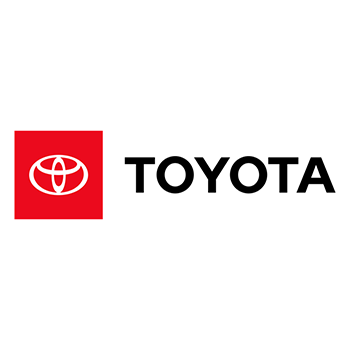 Toyota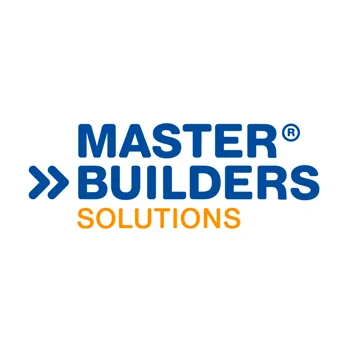 Master Builders Solutions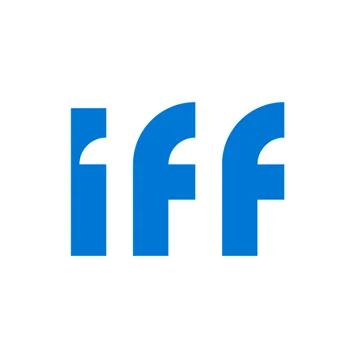 IFF Pharma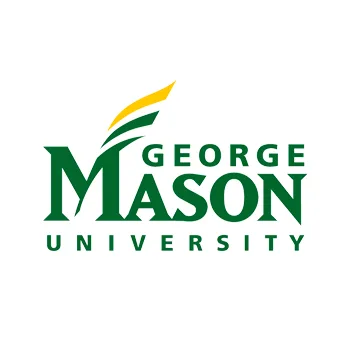 George Mason University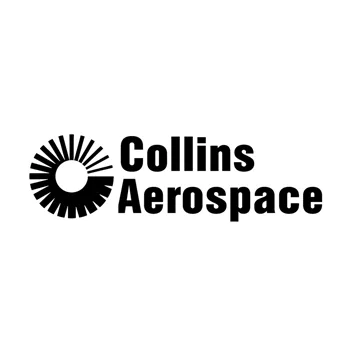 Collins Aerospace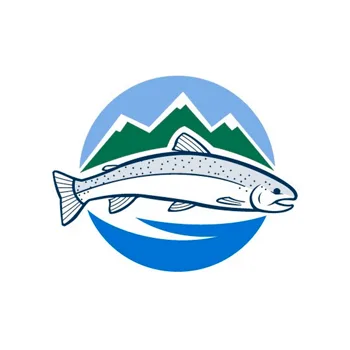 Fresh Water Fisheries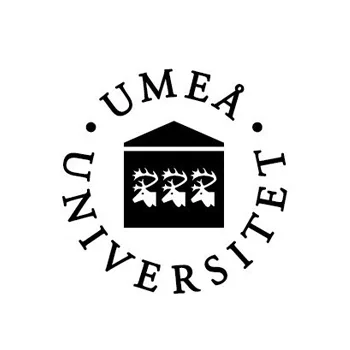 Umea University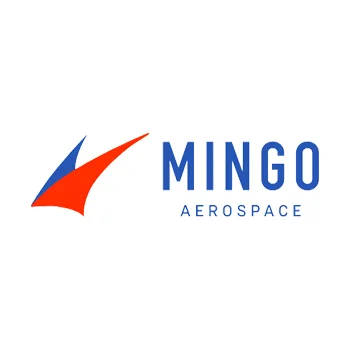 Mingo Aerospace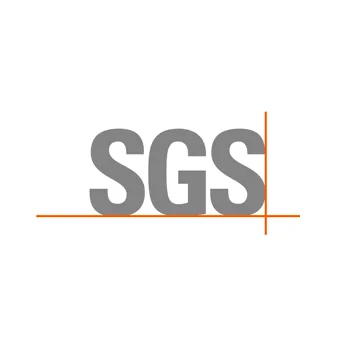 SGS North America