ENVIRONMENTALLY CONSCIOUS
Nowadays, terms such as "environmentally friendly" and "locally sourced" are constantly at the forefront of companies that are looking to strike an environmentally conscious cord with the market. The problem is, while these companies may appear to be helping the environment in the short term, what many fail to address is how they plan on being environmentally conscious in the long run, in other words, how to be sustainable.
When NextGen Material Testing opened its doors, we knew our goal was not simply to be as responsible to the environment as possible, but how to make sustainability an integral part of our everyday operations.
By striving to go paperless, reducing our energy consumption to the best of our abilities and constantly looking to learn and collaborate with other establishments and institutions who are leaders in this initiative, sustainability for us is about education that turns into action. We recognize that sustainability is not measured by specific outcomes, but rather the collective understanding, way of life, and actions set forth by us as a whole, on how we want our future on this planet to be. Sustainability is our responsibility.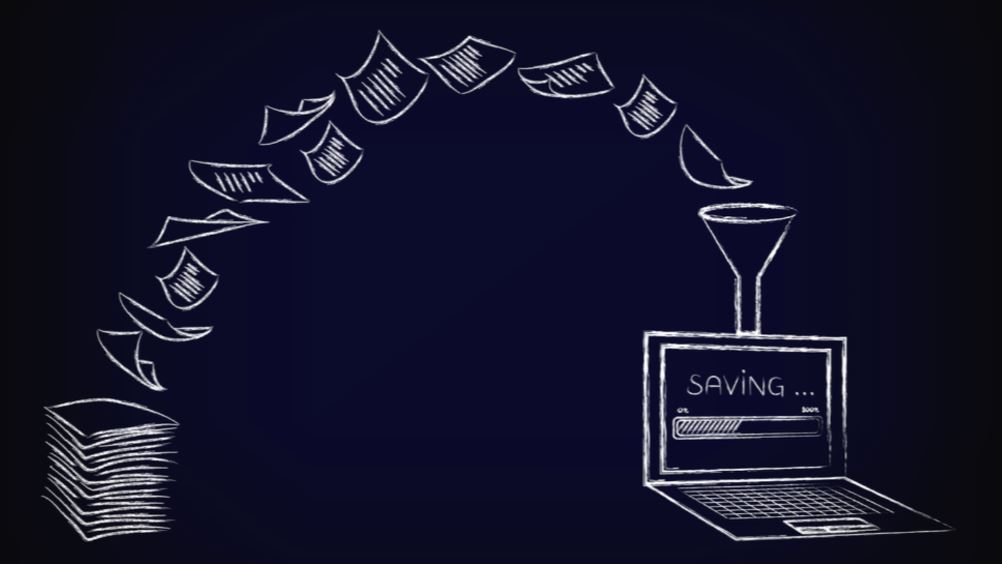 BABY STEPS CAN CREATE MOMENTUM
Our goal to go paperless started several years ago with something very basic – recycling. By understanding the sheer simplicity of the program and the overall impact it would have, the company as a whole moved all transactions, bookkeeping and documentation over to a digital portal. Our billing system is entirely set up online for both clients and employees alike, minimizing any incoming and outgoing paper usage. It has not only streamlined our daily operations and employee productivity, but the outcome was immediate. As a result, our employees have taken it upon themselves to actively participate in and initiate sustainability plans throughout the company.
Maintaining and consistently developing better and more effective sustainable business practices is a part of our company culture at NextGen Material Testing. Sustainability is a long-term commitment, and it is a commitment that we extend to our employees, our clients, and to you as well.