ENVIRONMENTAL CONSCIOUSNESS
In the present day, phrases like "environmentally friendly" and "locally sourced" are ever-present in the strategies of businesses aiming to resonate with environmentally aware consumers. However, the challenge lies in the fact that, while these companies may seem to make short-term efforts to benefit the environment, many neglect to outline their long-term sustainability plans.
When NextGen Material Testing was established, our objective extended beyond merely being environmentally responsible. We set out to make sustainability an integral and enduring aspect of our daily operations.
By striving to go paperless, reducing our energy consumption to the best of our abilities and constantly looking to learn and collaborate with other establishments and institutions who are leaders in this initiative, sustainability for us is about education that turns into action. We recognize that sustainability is not measured by specific outcomes, but rather the collective understanding, way of life, and actions set forth by us as a whole, on how we want our future on this planet to be. Sustainability is our responsibility.
We aim to minimize paper usage, reduce energy consumption to the best of our capabilities. We consistently seek opportunities for learning and collaboration with esteemed organizations and institutions that lead the way in this goal. For us, sustainability means turning education into action. We understand that sustainability isn't solely determined by specific results but rather by our collective awareness, lifestyle, and the actions taken by all of us, shaping the future we desire on this planet. Sustainability is the duty of each and one of us.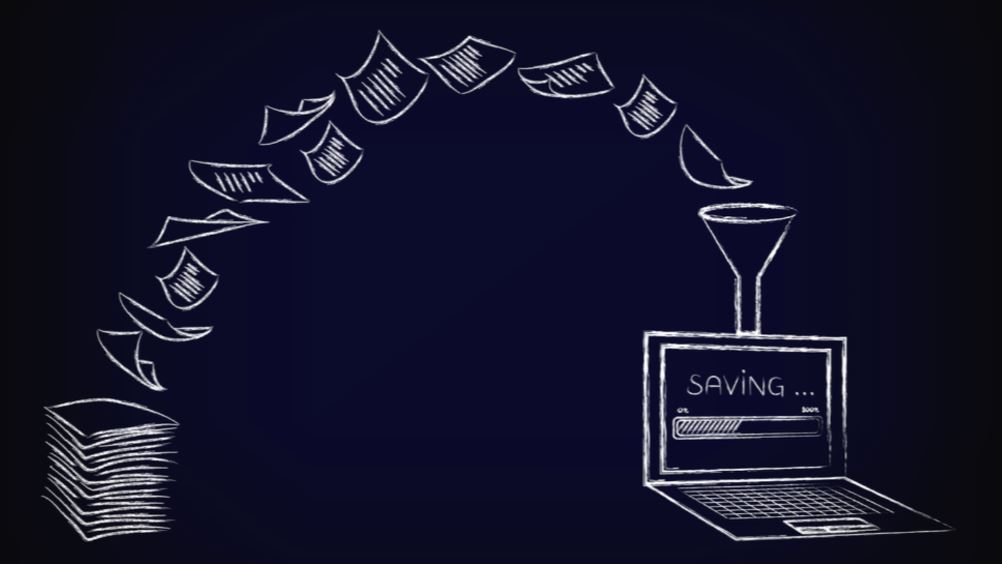 SMALL STEPS CREATE MOMENTUM
Our goal to go paperless started several years ago with something very basic – recycling. By understanding the sheer simplicity of the program and the overall impact it would have, the company as a whole moved all transactions, bookkeeping and documentation over to a digital portal. Our billing system is entirely set up online for both clients and employees alike, minimizing any incoming and outgoing paper usage. It has not only streamlined our daily operations and employee productivity, but the outcome was immediate. As a result, our employees have taken it upon themselves to actively participate in and initiate sustainability plans throughout the company.
Our journey towards becoming a paperless organization began several years ago, with a fundamental step - recycling. Recognizing the straightforwardness of this approach and its potential impact, NextGen transitioned all transactions, bookkeeping, and documentation to a digital platform. We've fully adopted an online billing system for the convenience of both our clients and employees, significantly reducing the need for paper in our processes.
This shift not only improved our daily operations and increased employee productivity but also delivered immediate results. Consequently, our employees have taken the initiative to actively engage in and spearhead sustainability initiatives across the organization.
At NextGen Material Testing, the cultivation and continuous improvement of sustainable business practices are integral aspects of our corporate culture. Sustainability represents a long-term dedication, one that we extend not only to our employees and clients but also to you.
When you are ready to place your order, it is important that you send the following information to our main e-mail address, sales@nextgentest.com:
Purchase Order

Your purchase order must include your billing address, shipping address, payment terms,
shipping terms, any special terms and conditions as well as your voltage requirements (if
applicable).
If you require credit for Net30+ terms, please provide us with your most up to date credit sheet.
Credit sheets will be used to approve the credit for your order. Your order will not begin
processing until your credit has been approved or advance payment is received.
Please also include your latest W9 sheet, tax exemption certificates (if applicable), reseller
certificate (if applicable) and any other forms that you deem to be necessary to be included with your order.