OUR VISION
At NextGen Material Testing, our vision is to bridge the gap between consumer and client engagement and communication. To us, communication and personalized service is key.
How we communicate and speak with each other is so vastly different in today's digital age, and we recognize that with each individual, comes a unique method of communication. It is our responsibility to be able to make every client feel understood, listened to, and to make sure that they understand us.
Beyond working with clients to provide them with the purchases best suited to their needs, we aim to be there for our clients from start to finish. We believe that the best way to move ourselves forward is to recognize and anticipate what our clients will require in the future, and have the foresight to provide it before it is asked of us. The best way to achieve this goal is to constantly work on understanding the market, the clients, and the role we play in each avenue.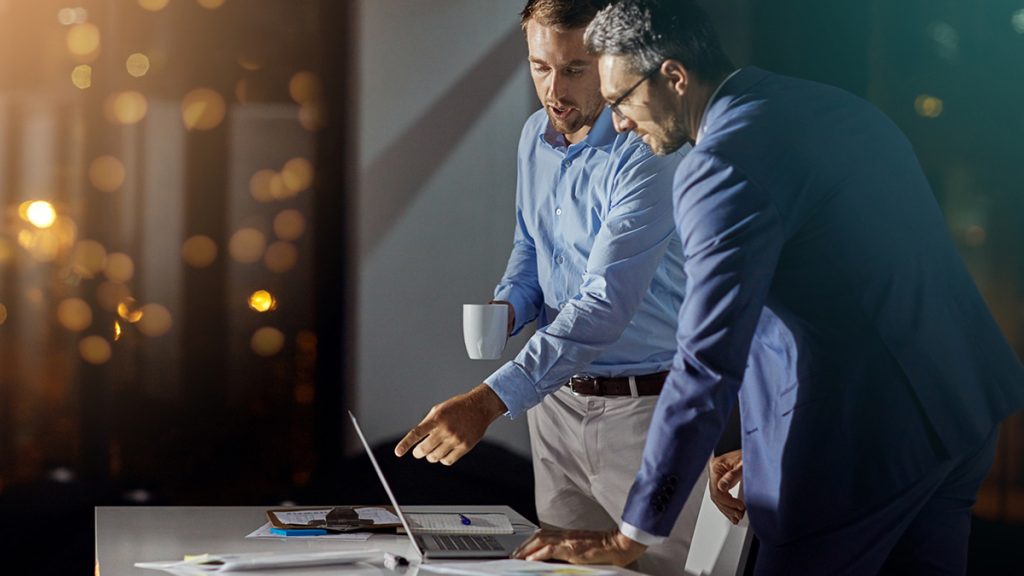 ONGOING CLIENT ENGAGEMENT AND SUPPORT
Businesses are constantly changing, what remains constant however, is the need for conversation and dialogue. As humans, we need to transmit ideas, talk with one another, and let the world around us know what we are thinking and what we need. While methods of communication have changed throughout the course of human history, the act itself has not.
Constant and continual engagement with our clients is a must, and we understand and appreciate everything from a simple conversation such as a status update on an order, to an in depth discussion over which products would best suit a client and what they wish to accomplish in the future. In the end, the outcome is the same – someone's voice was heard.
We believe in helping each other move forward, and we take pride in working closely with our clients from when they first contact us, to when the product is in their hands and ready to be used. Pre-sale to after sale, NextGen is available to assist with any of your requirements.
When we take action to effectively bridge the gaps in communication, we are moving one step closer to a creating a more positive and cohesive way of interaction. Together, we will be one step closer to becoming the premier provider of material testing in the global market.