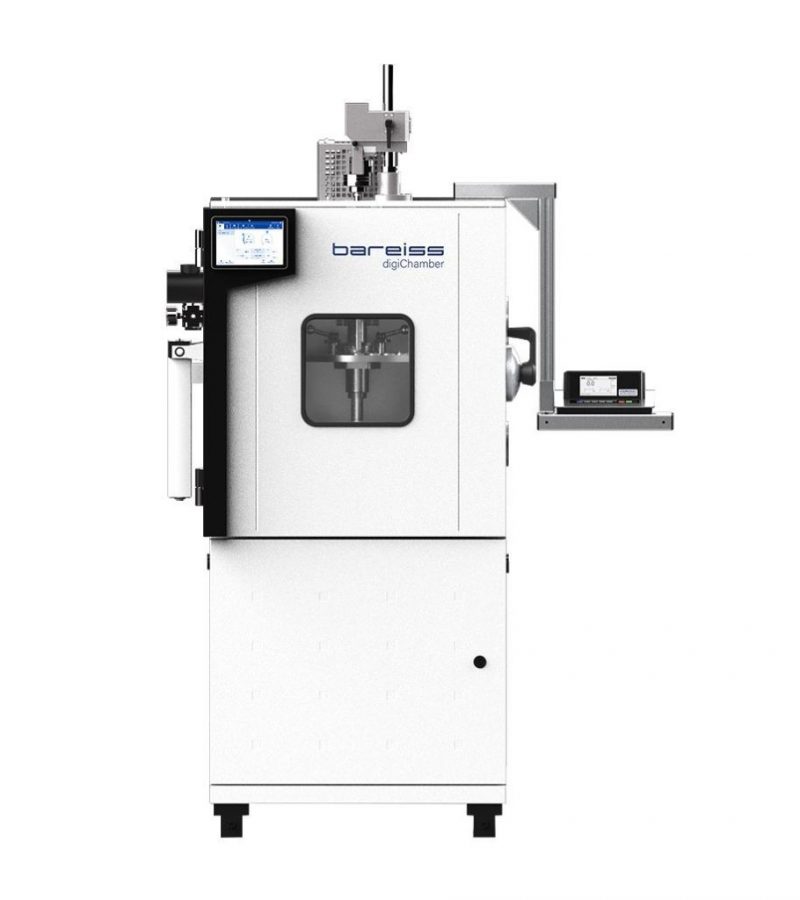 Discover digiChamber from NextGen Material Testing, the advanced temperature-controlled hardness tester developed by Bareiss.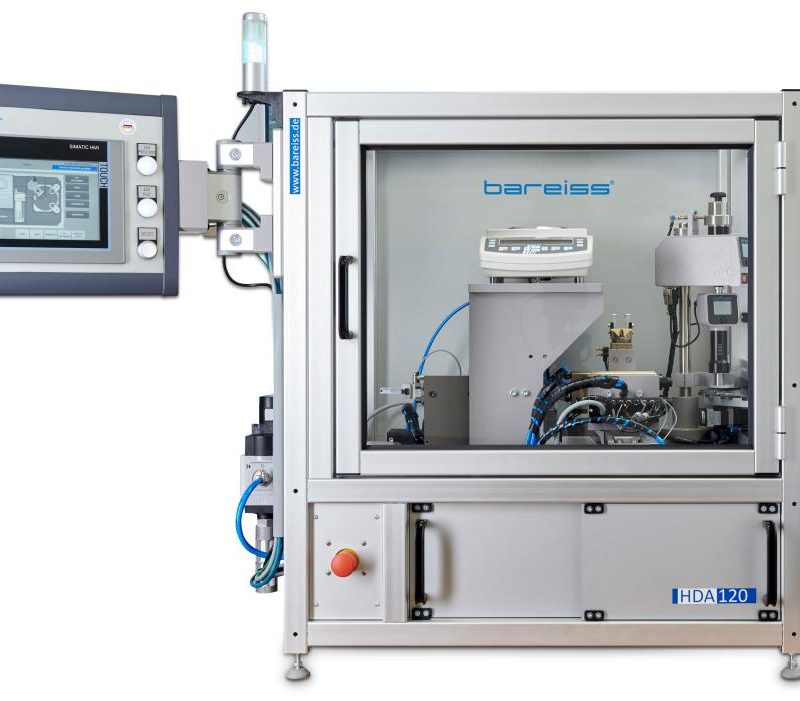 The HDA 120 test system is a versatile solution for semi-automatic detection of sample hardness and density.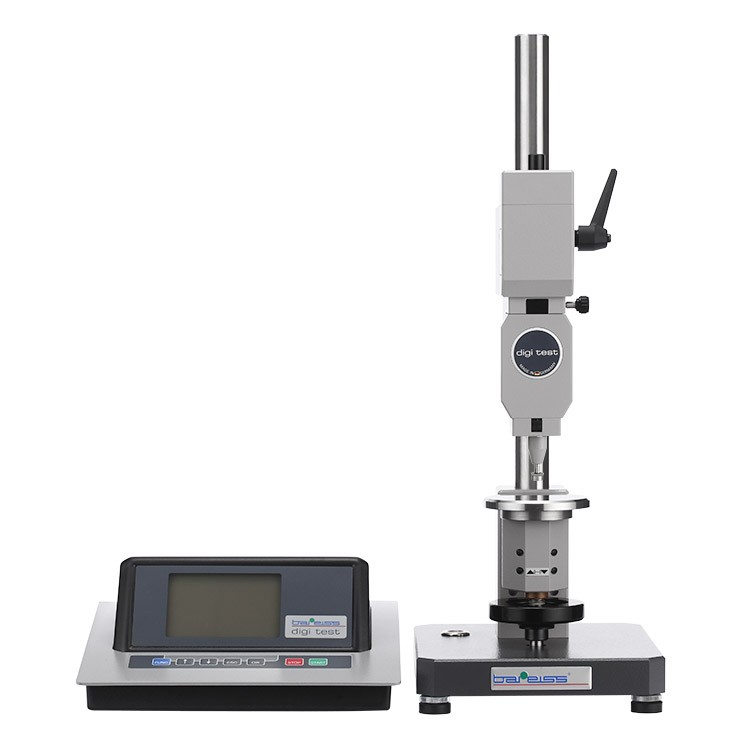 NextGen is proud to present our German line of fully-automatic Shore, IRHD and VLRH hardness testing system for plastic materials, plastic and foam compounds for the ultimate precision, accuracy and repeatability, exceptional ease-of-use and maintenance. Experience the industry leader for specimen testing including rubbers, plastics, foams, composites, o-rings, and more.