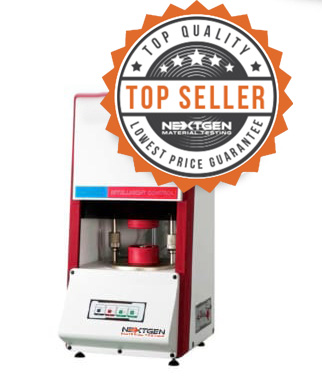 In the rubber industry, you need to supply products consistent in quality if you want to gain the trust of your clients. Be consistent with the quality of your rubber materials and products based on industry standards.
That demand is possible to meet with the help of high-quality and reliable rubber testing machines, such as NextGen's ODR – Oscillating Disc Rheometers.
As there is batch-to-batch variation in rubber materials, there must be a focus on controlling quality for each batch. With an oscillating disc rheometer, you can designate lower and upper control limits and stay within acceptable range, mean, and standard deviation.
Each batch can then be qualified asa pass or fail.
Advances in rheometer technology and polymer science have extensively improved the usefulness of rheology in the plastic and rubber industries. With this knowledge and technology in place, it is now possible to create new polymers with specific molecular structures needed to produce the desired materials.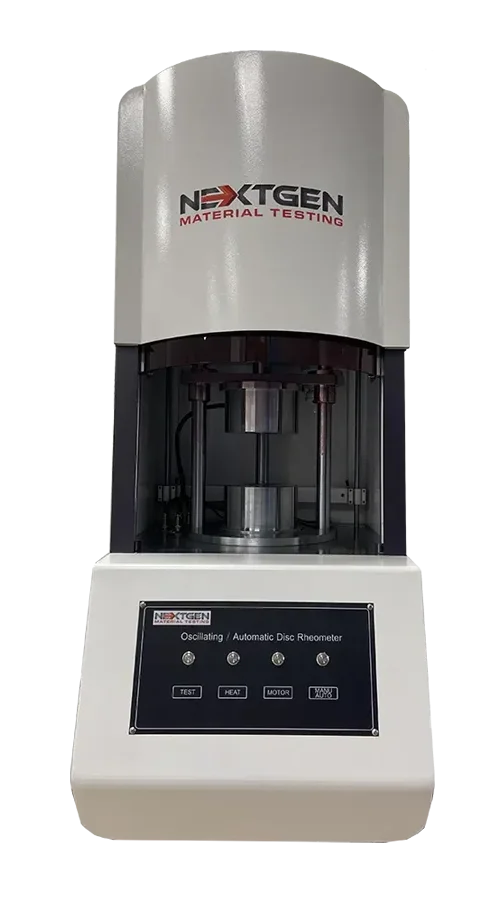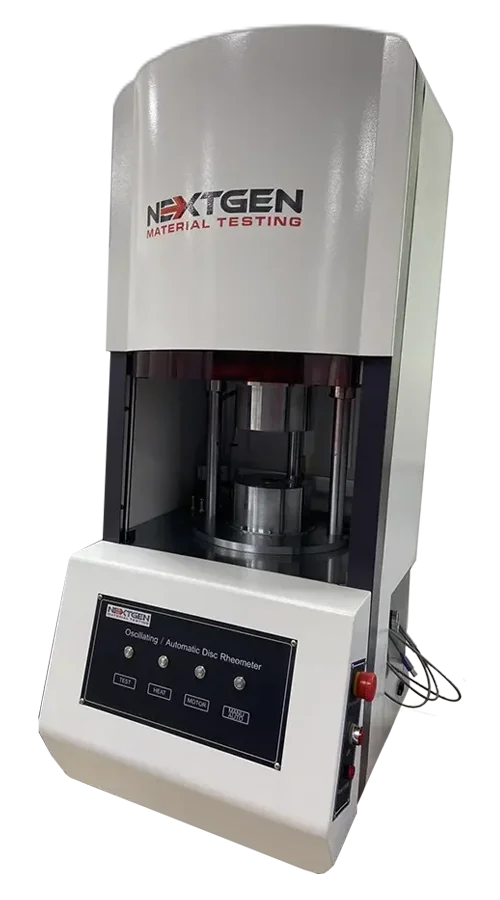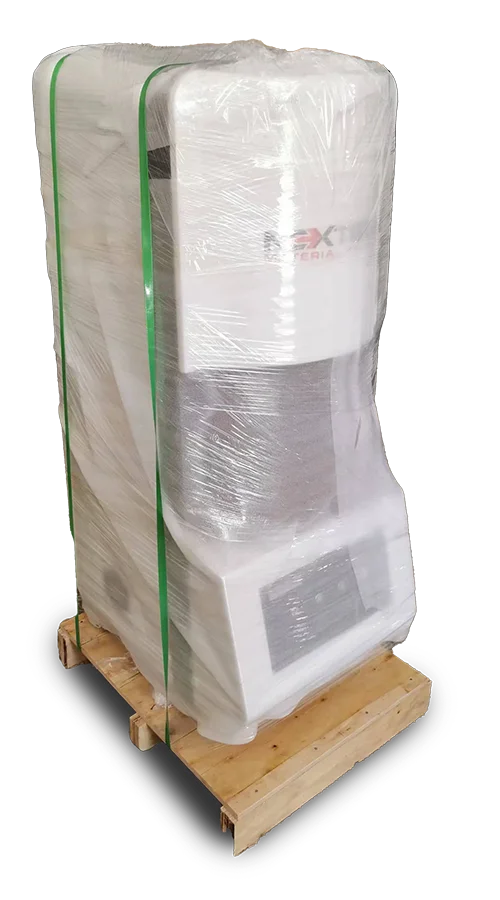 Choosing a manufacturer
When choosing an oscillating disc rheometer manufacturer or supplier, you must consider some factors such as technical support, especially if you are using this machine for the first time in your factory.
These factors include:
Ultimate User-Friendliness
User-friendliness – The machine must be easy to use, so you will not waste a lot of time and money training your technical team to learn to use it.
Stocked Consumables and Spares
Consumables and spares – The supplier must always have stocks of things that are not replaceable or finished during the testing process (consumables). At the same time, they must have continuous supplies of things that are replaceable or not finished during the process of testing (spares).
Leading Dependability and Reliability
Dependability and reliability – Make sure that you deal only with trustworthy and respected manufacturers in the industry. This adds credibility to the excellence of the rubber products you are producing.
Trusted After Sales Technical Support
Trusted after-sales technical support – You want someone to be available to take care of your issues when your team has questions about the use of the machine. At best, you can work with a manufacturer that offers lifetime product support.
Strict Compliance with Industry Standards
Strict compliance with industry standards – Check the supplier if they conform to ISO and ASTM standards.
Which industries use the Rheometer systems and why?
In the US, about 70% of natural latex the industry produces is used in making tires. Other products that use rubber include:
Gaskets
Seal rings
Rubber boots
Balloons
Hot water bottles
Mattresses
Condoms
Shoe soles
Roll coverings
Hoses
Adhesives
Sewer tubes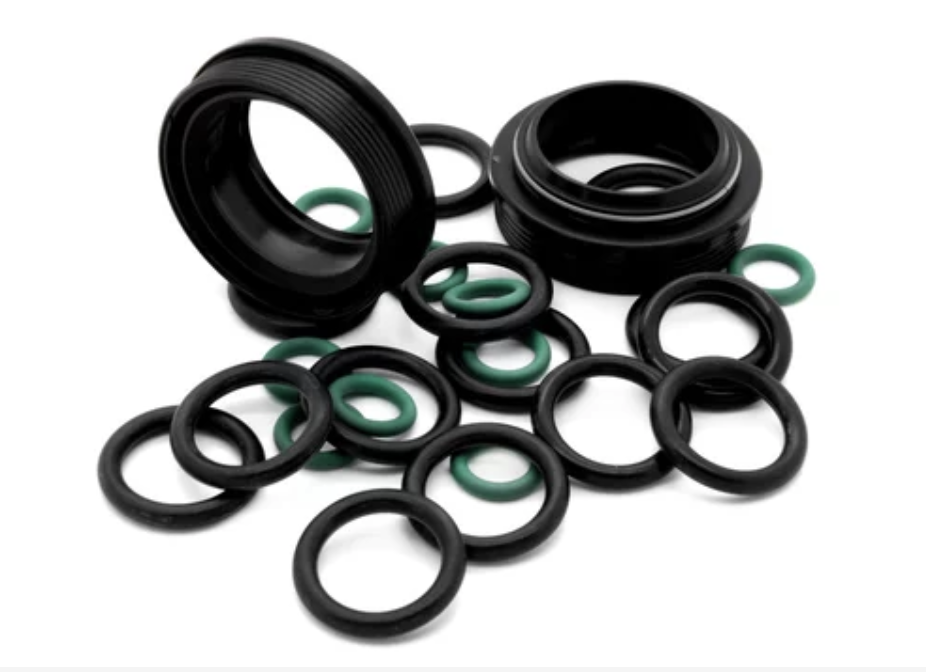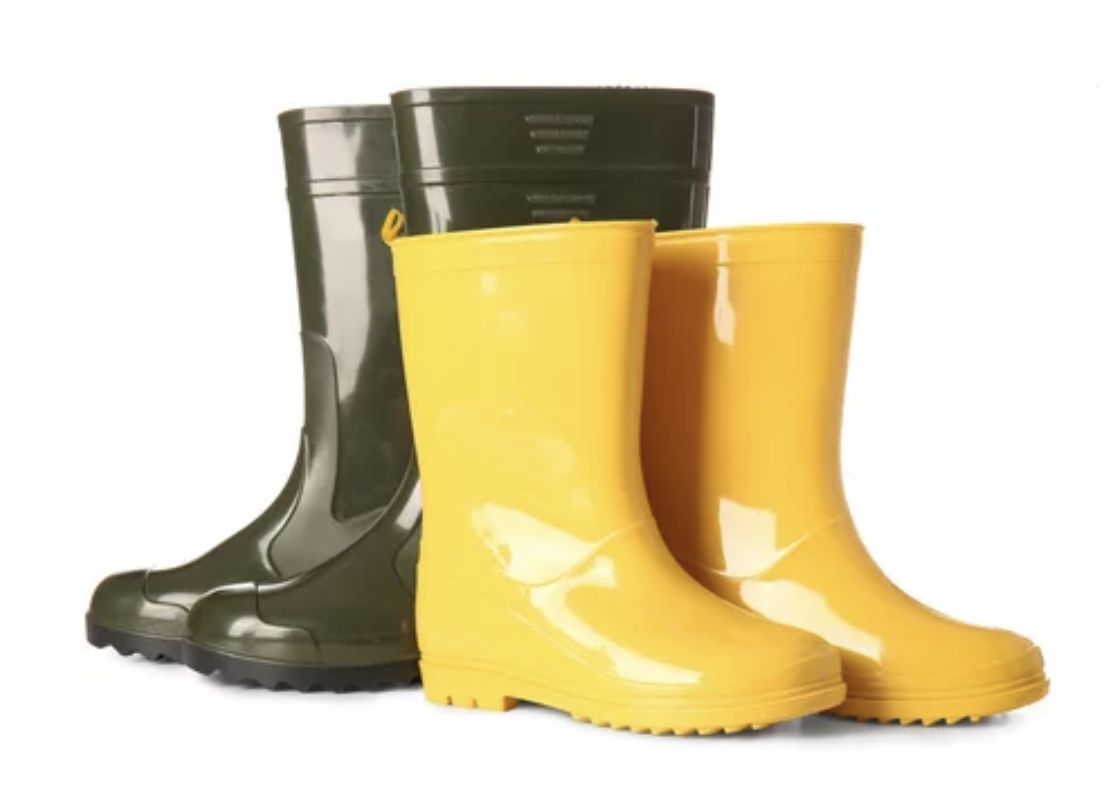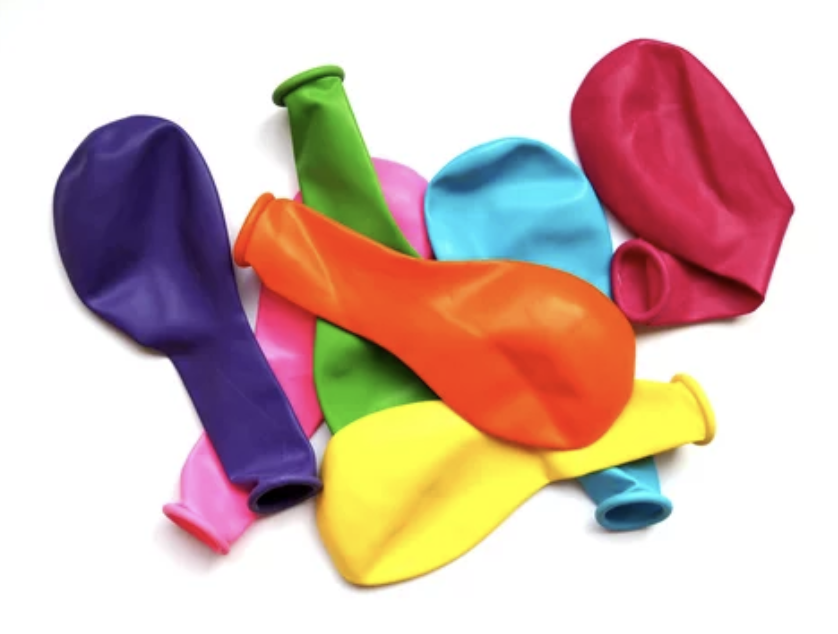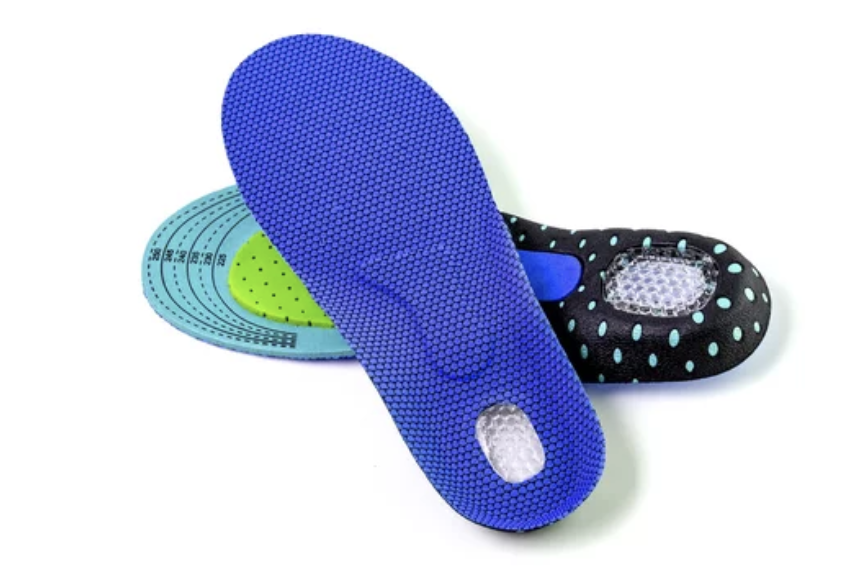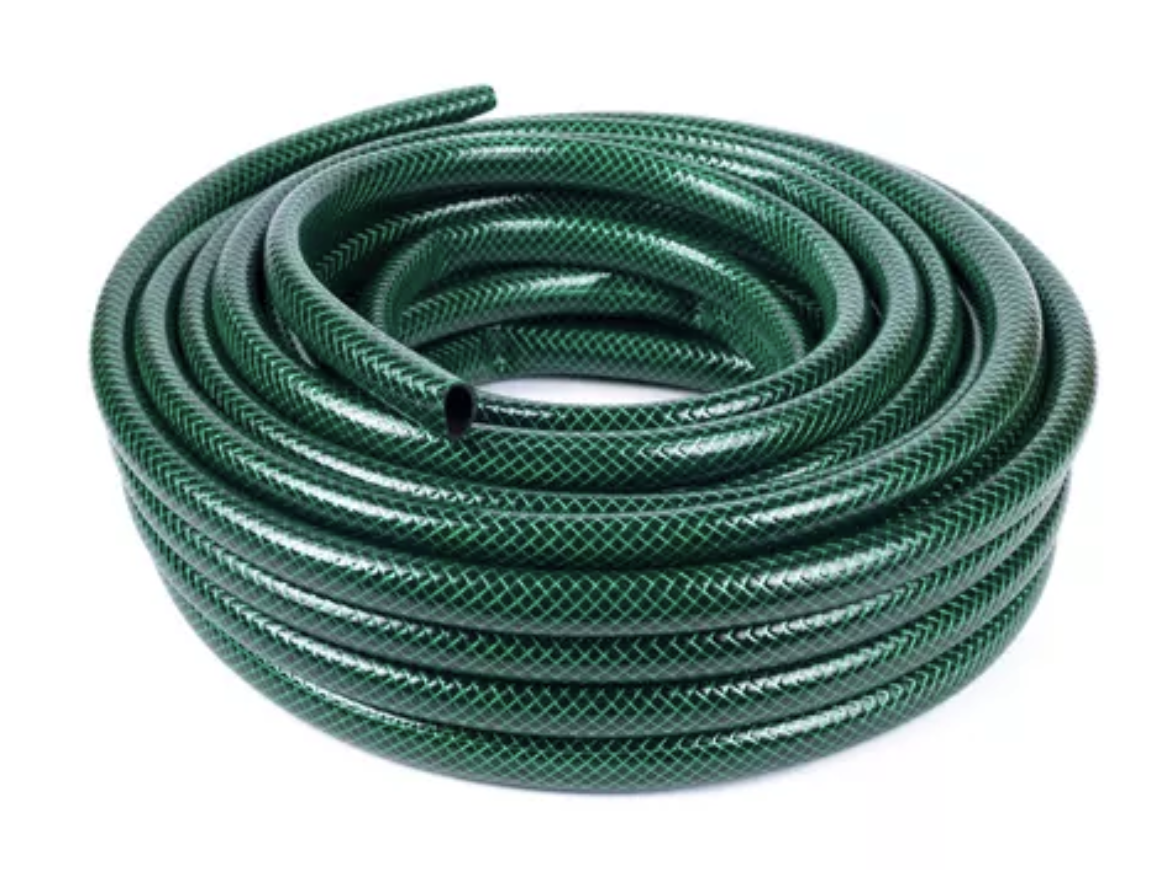 One important rubber market trend for the automotive industry is the increasing demand for tire and non-tire applications.
The highest consumption of rubber materials and products includes industries that use and supply tires, storage footwear, furniture, plastics, assembly of automobiles, pharmaceutical products, and in general, all kinds of machinery and equipment.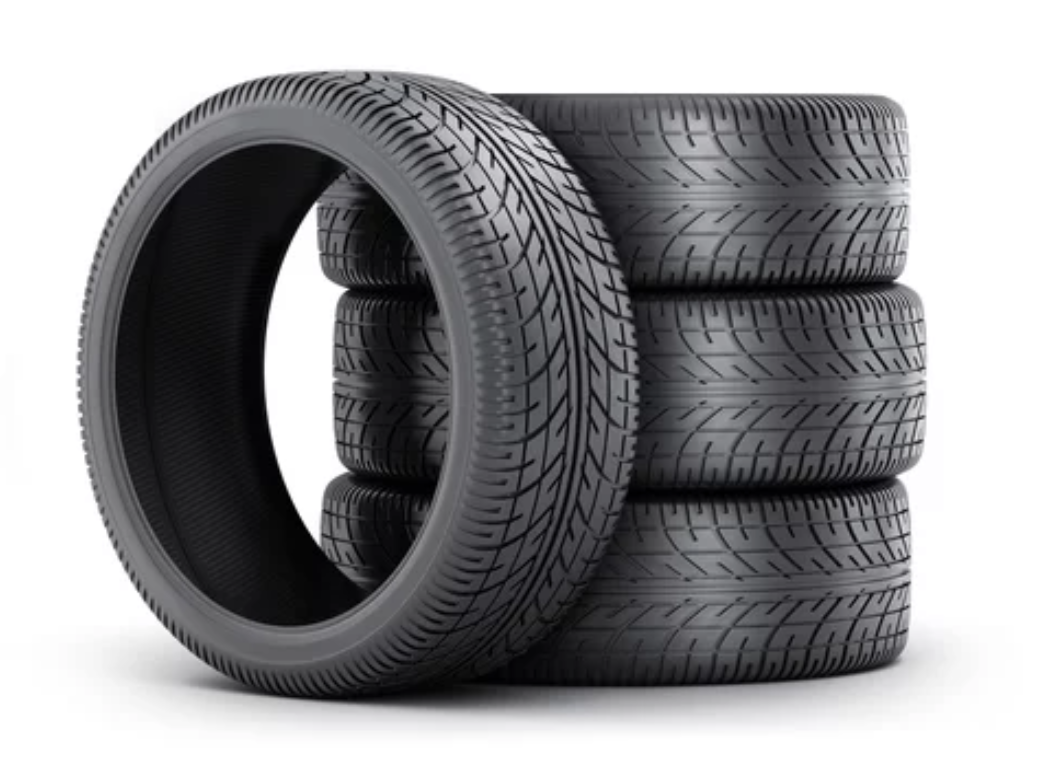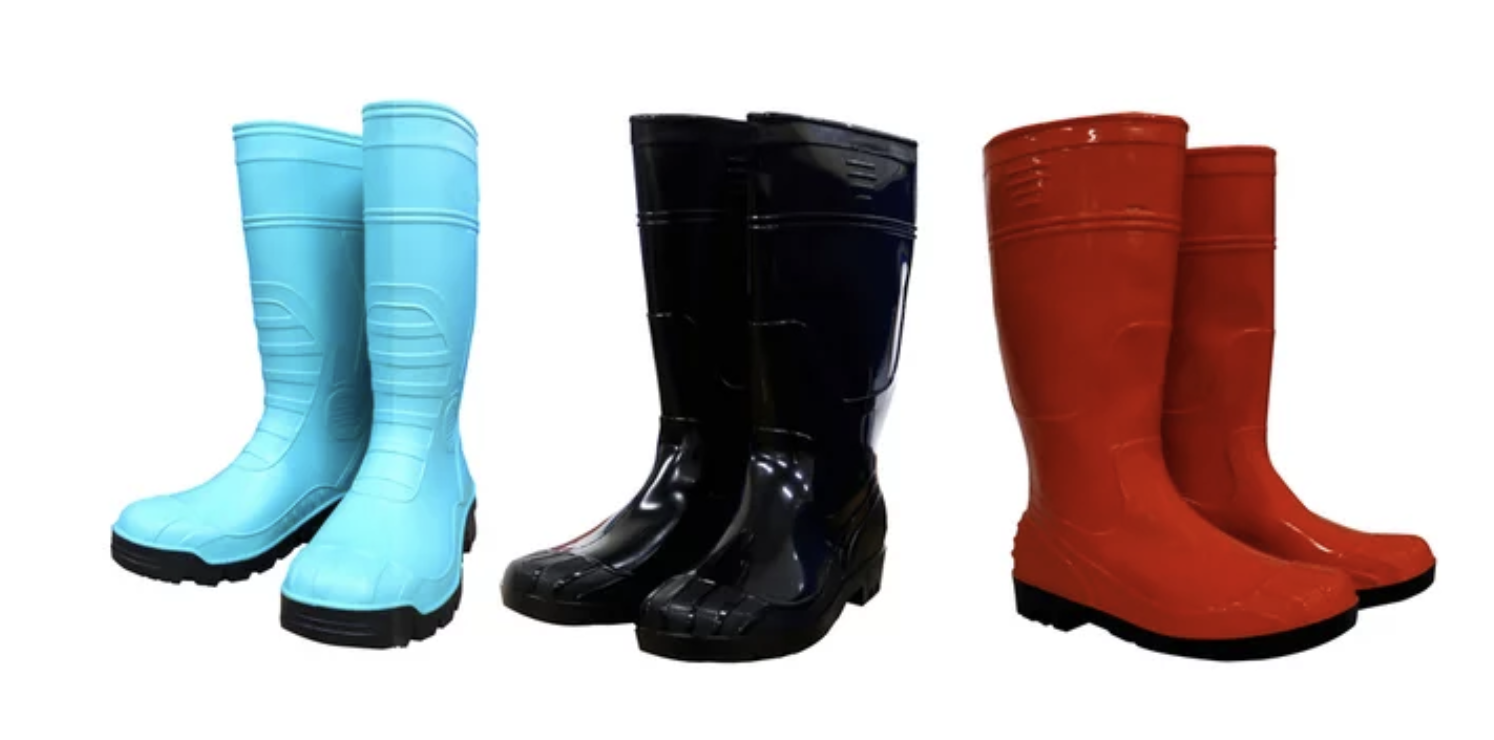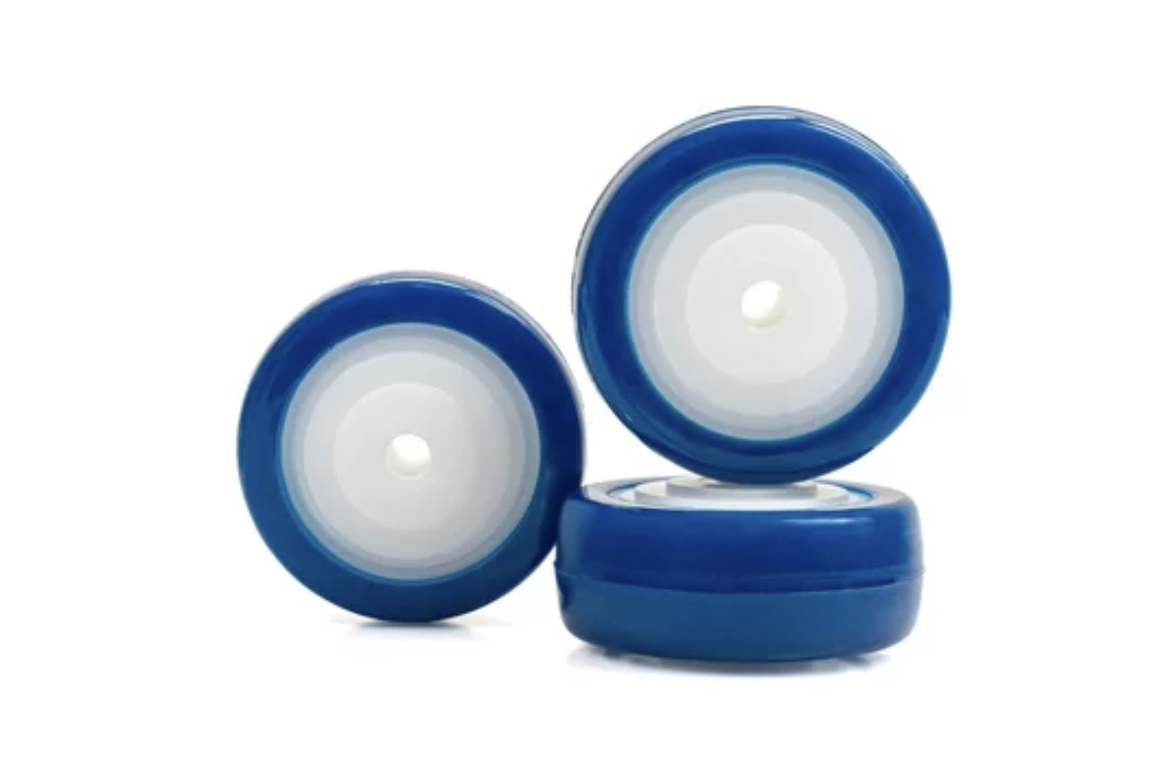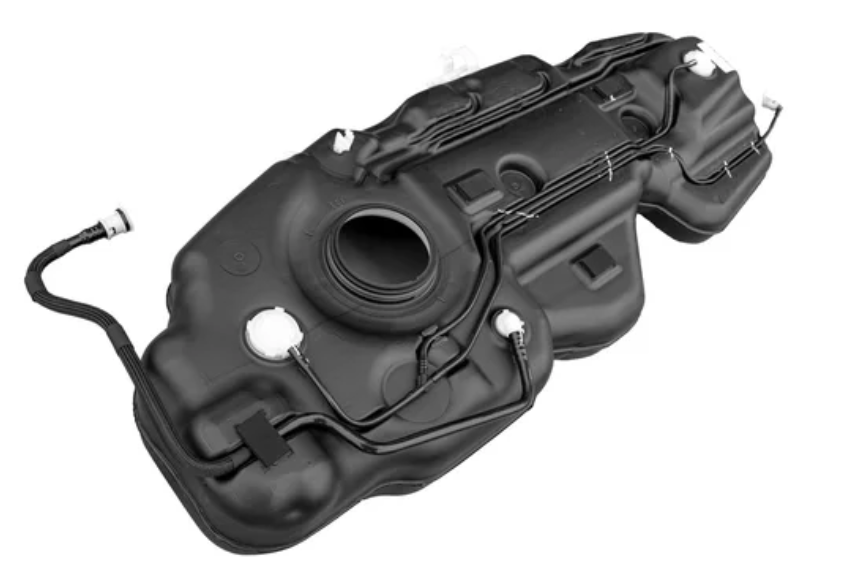 Below are the industries that use rheometers. Rheometers are designed to produce the characteristic curve and parameters of rubber vulcanization. These machines produce that effect by measuring the applied moment to the oscillating dye body.
Automobile industry – Rubber is used mostly in the automobile industry. About 80% of the rubber consumed in the US is used in this industry. For the past 30 years, there has been a parallel growth between the rubber and the automotive industries.
Car manufacturers use rubber in about 200 parts of the modern automobile, including:
O-rings
Head gaskets
Engine mounts
Engine seals
Manifold gaskets
Hoses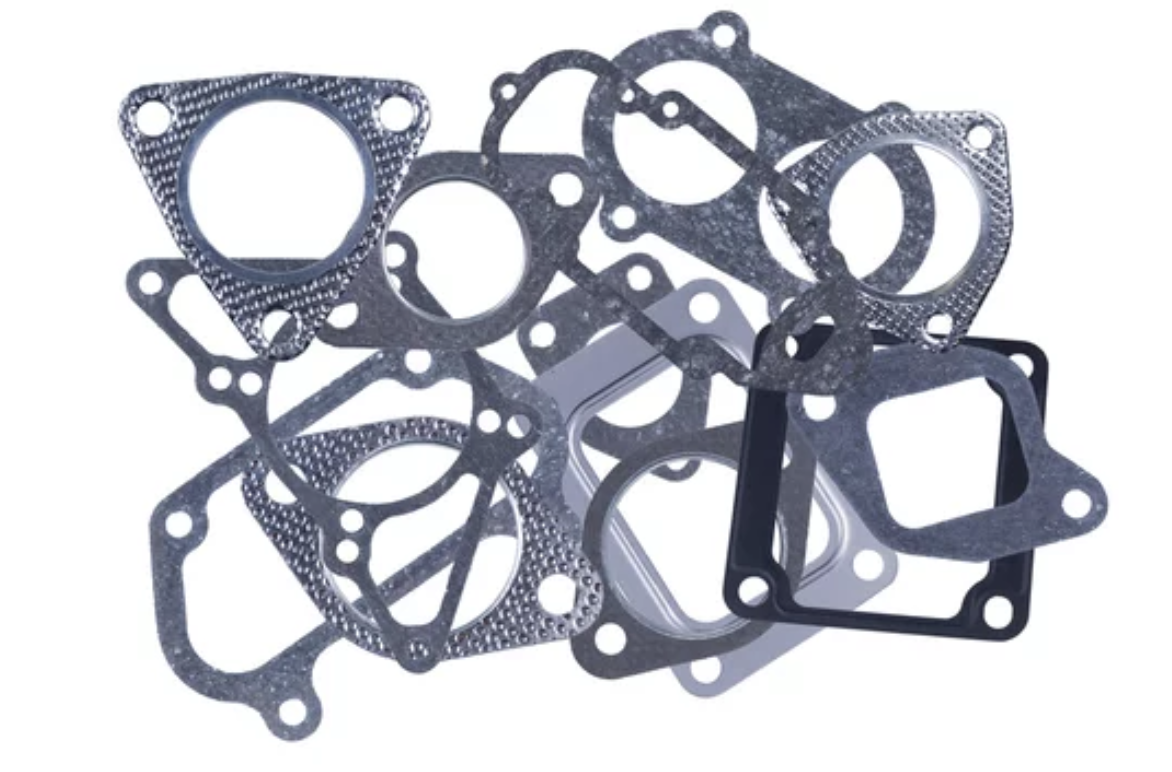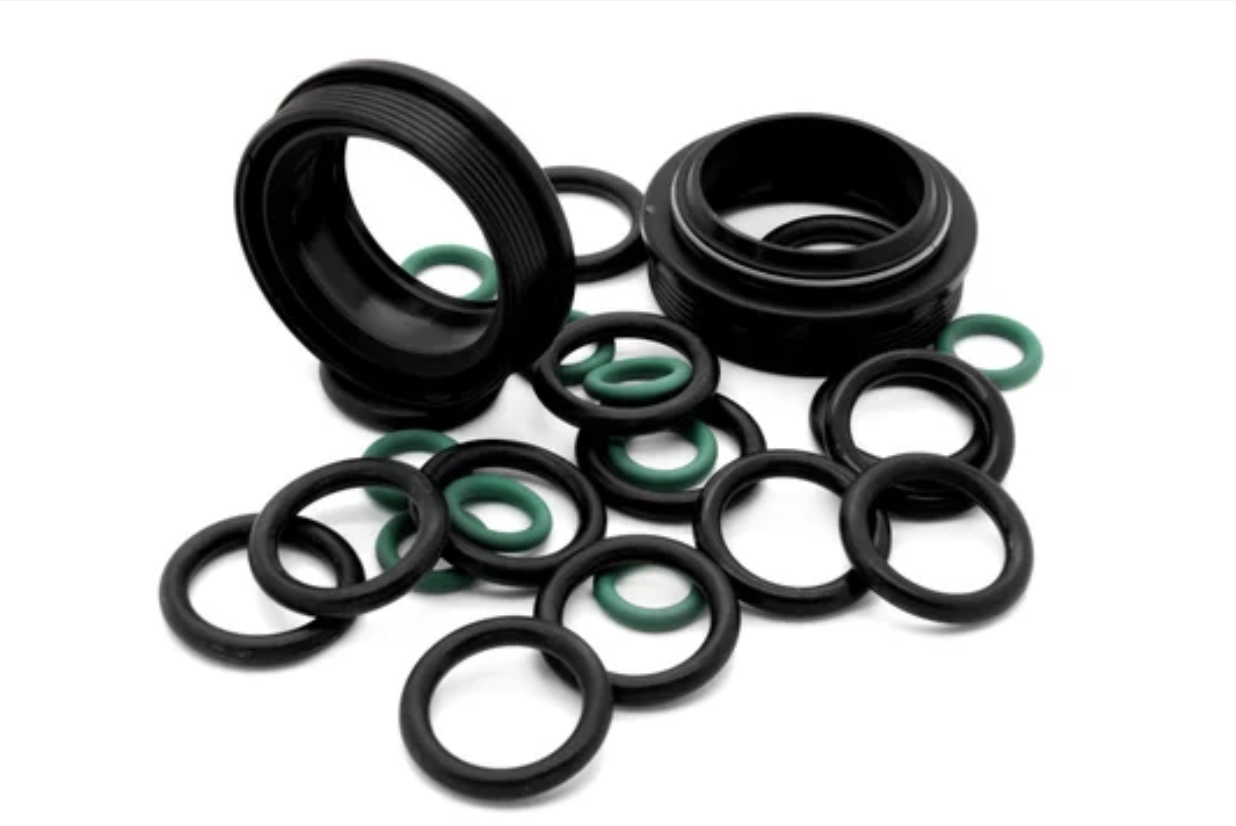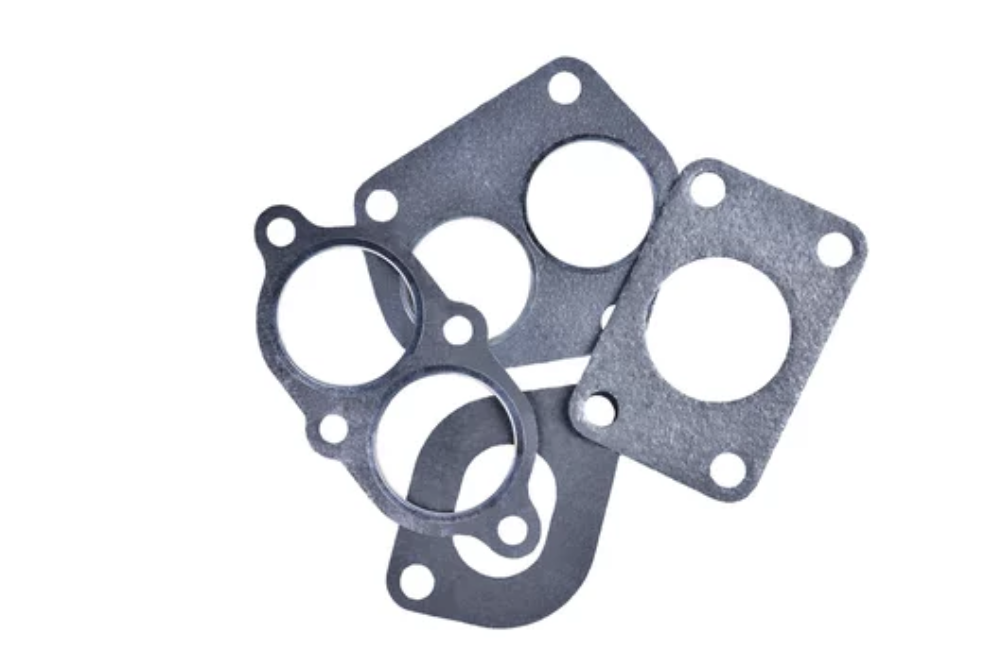 Including the tubes and tires, the total weight of these rubber components is about 66 kg per car. Rubber is used in this industry in practically all of its available forms, including:
Hard rubber
Soft rubber
Sponge rubber
Latex
Cement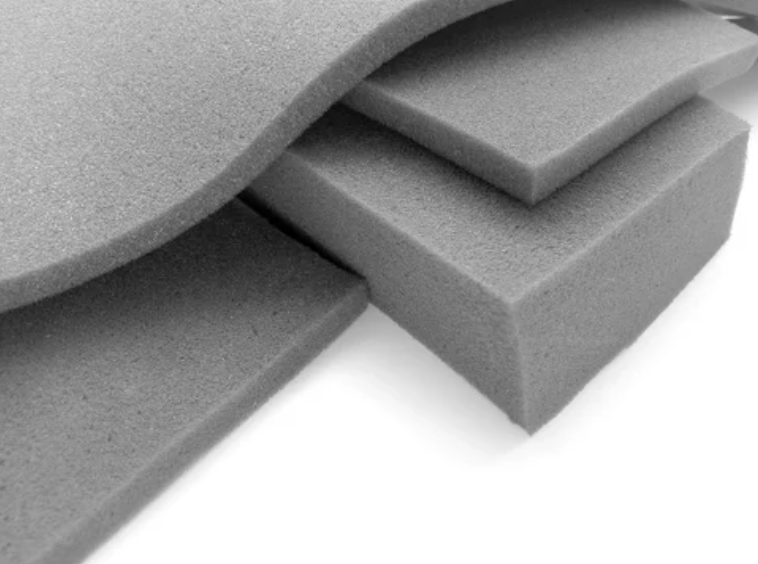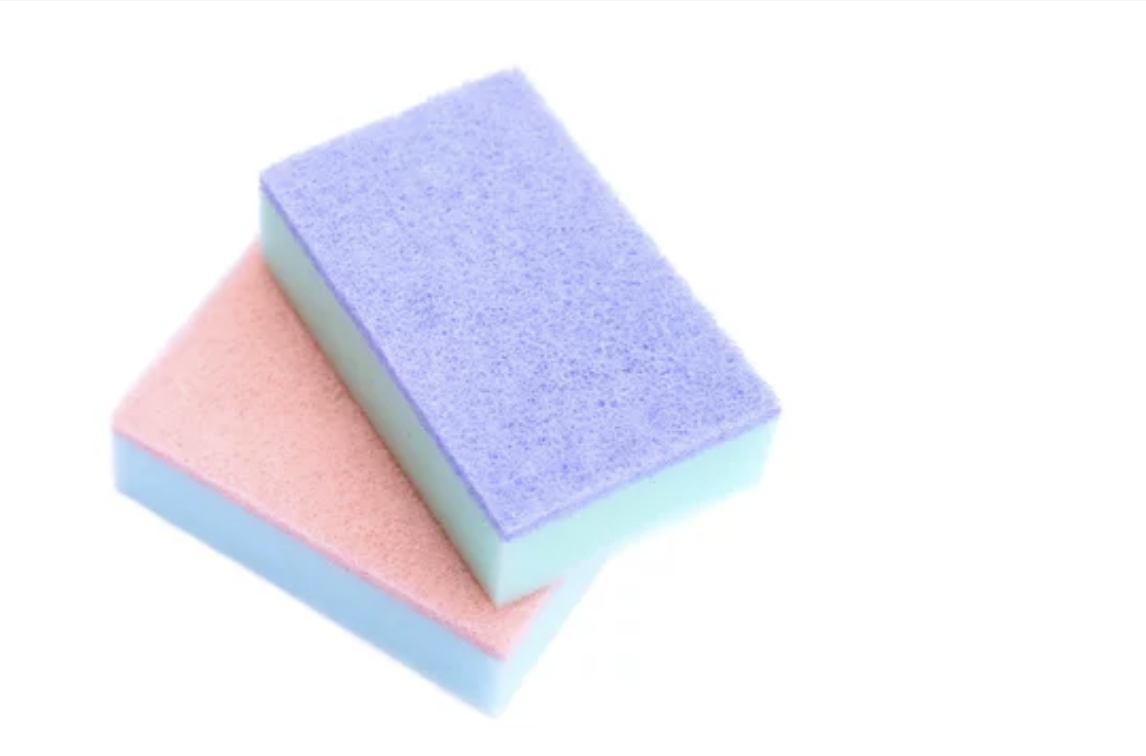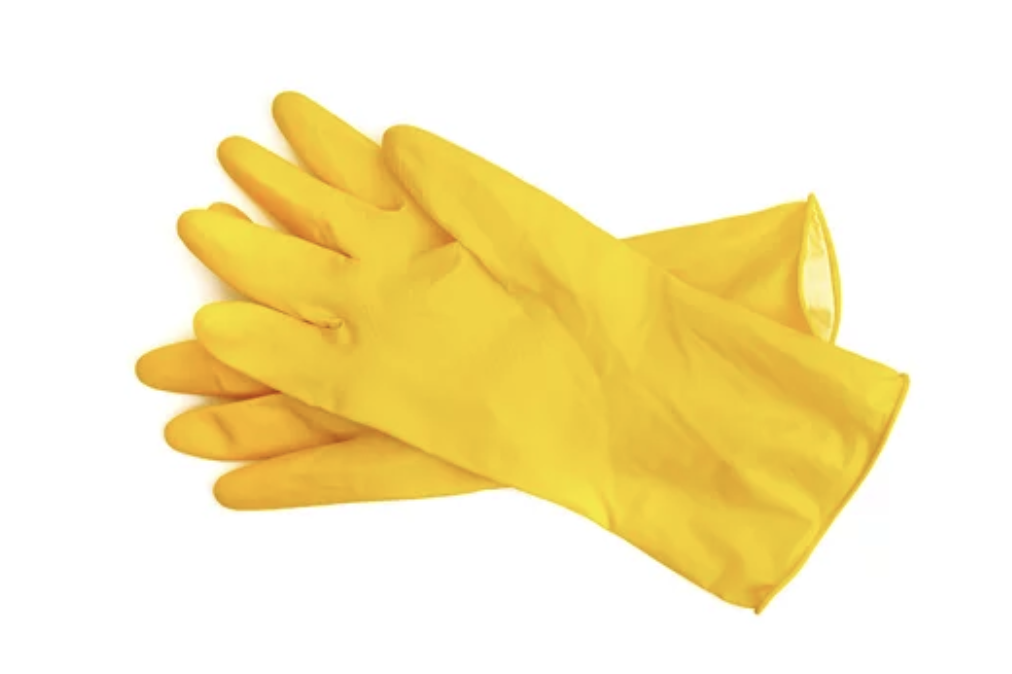 Because of the high rubber demand in this industry and the necessity of ensuring that automobile rubber parts are of high quality and durability, using rubber testing machines such as rheometers is unquestionably important.
Rheometers, such as NextGen's NG-ODR, describe accurately and quickly the curing properties of the vulcanized rubber compound under testing.
This machine works on a simple principle. As the tester, you will put a test piece in a sealed cavity and apply pressure on it. At the same time, you also apply the right temperature to the specimen.
Then you embed the oscillating disc on the test specimen using your chosen rotary amplitude. The machine then gives you the result stating the shear modulus of the rubber compound you are testing.
Aerospace industry – Rubber testing in the aerospace helps aircraft manufacturing companies comply with the regulatory requirements. Physical and analytical testing services also help with aerospace research and development.
Above all, material testing assures that aircraft operations run smoothly and guarantees the satisfaction and safety of passengers and airline staff.
Below are the parts of aircraft where rubber materials are used in the aerospace industry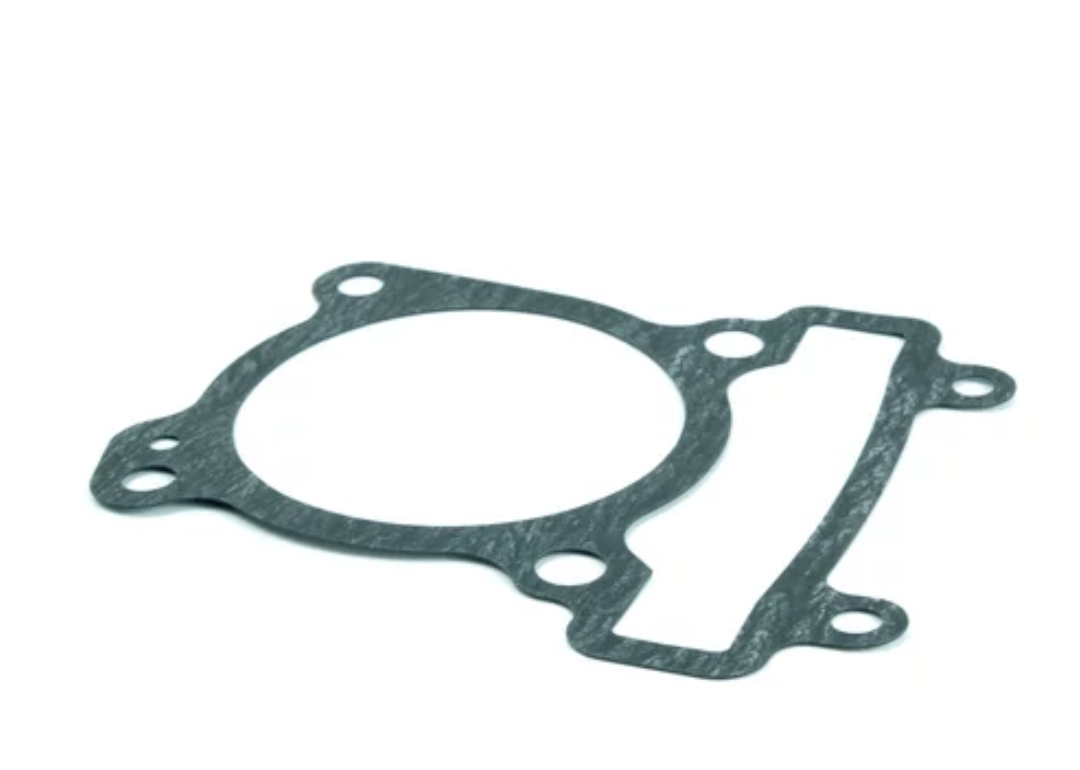 O-rings – In aerospace applications, o-rings must be high-performing and trustworthy. O-rings have many functions in an aircraft, including:<br/ >

Sealing out of environmental contaminants and moisture
Separate parts to lessen the friction in between
Keep fluids where they should be

It is why rubber testing for o-rings in the aerospace industry is essential because, without it, manufacturers cannot determine the rubber's performance in the multiple environments it is needed.

The performance of rubber must be tested to know how reliable it can be when subjected to pressure, fluid exposure, and extreme temperatures.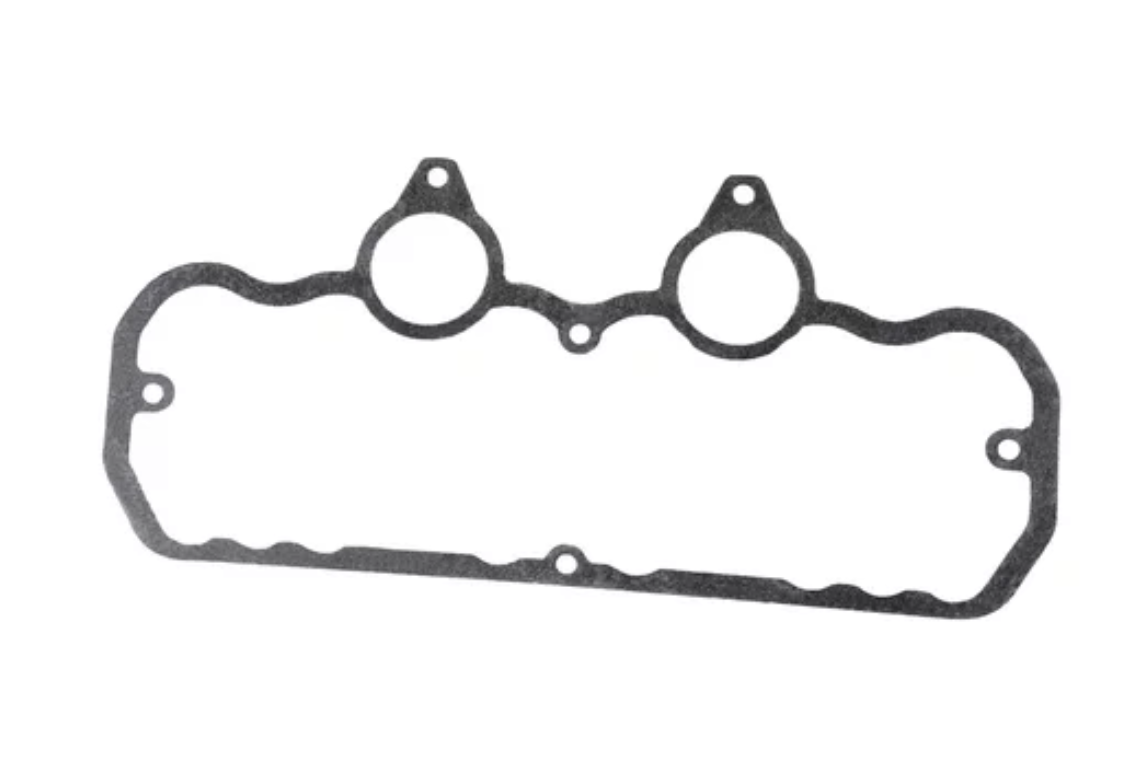 Gaskets – Aircraft rubber gaskets are excellent sealing solutions. They are designed to endure harsh conditions, such as cold temperatures, chemical exposures, and high speeds. These rubber products must provide:

Resistance to high temperatures
Flame and heat insulation
Resistance to abrasion
Resistance to degradation
Protection against corrosion

Without accurate rubber testing, one cannot rely on these gaskets to carry out these important functions. Rubber testing is important to ensure the safety of crew members and airline customers.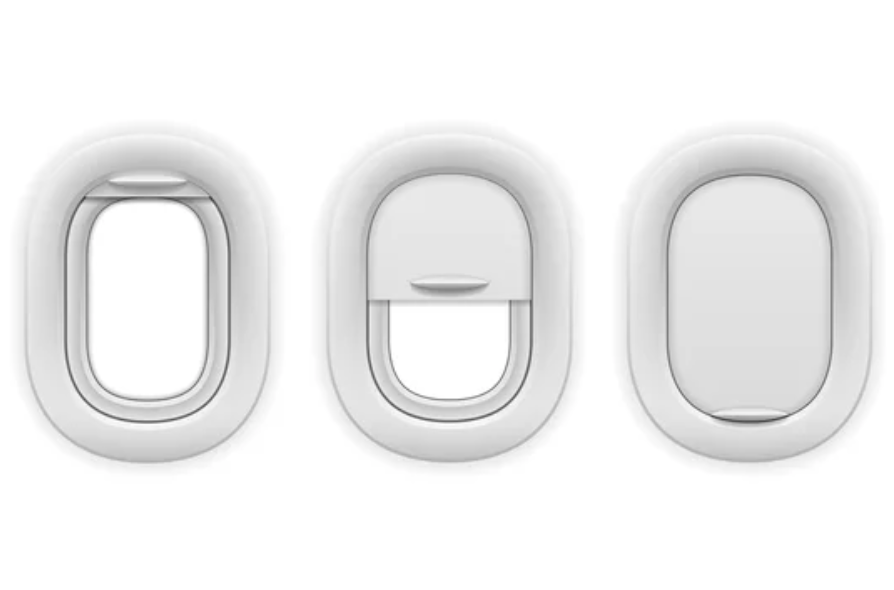 Window seals – Rubber window seals can be found throughout aircraft with multiple applications. They are used in aircraft to ensure the plane's high performance. If these rubber parts fail, it can lead to safety hazards.
Thus, testing the rubber material for airplane window seals is crucial. Without testing these materials, window seals can be prone to leaks. Over time, these seals wear out and allow external air to enter the plane.
Rubber for airplane window seals must undergo careful tests to make sure they can bear up to the normal pressures of flight operations.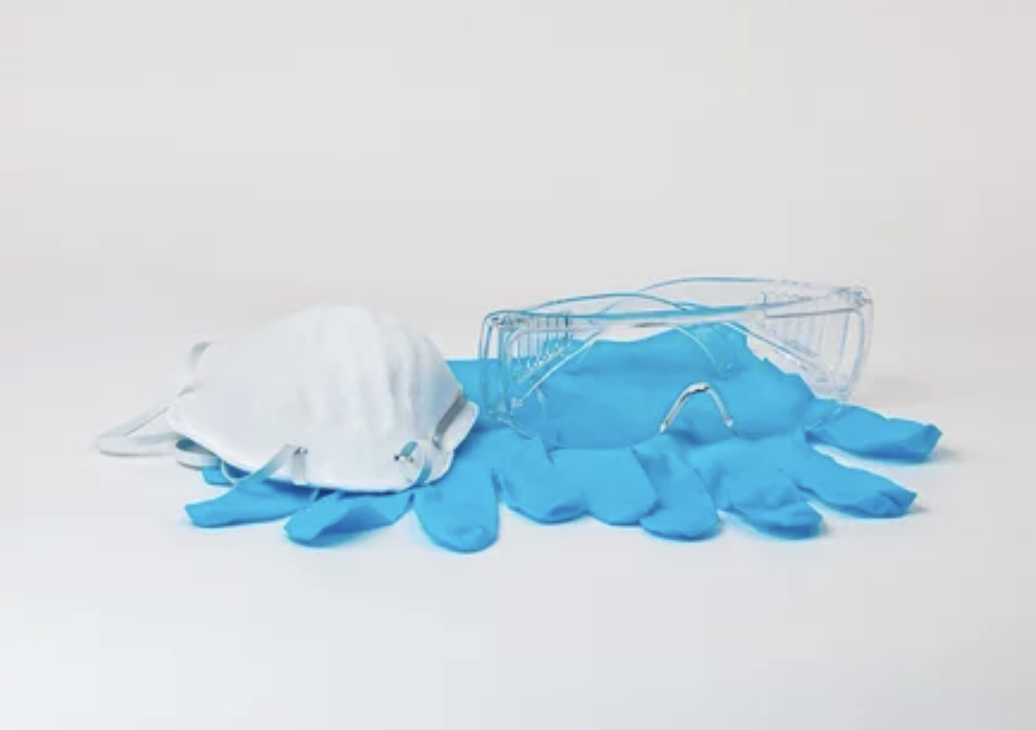 Chemical industry – Rubber products are used in many ways in the chemical industry, including protective garments, dispensing, paint spraying, and urethane foam.
Many rubber industries use natural rubber in the manufacturing process. Rubber is used in many chemical products to help improve their resistance to oxidation, sunlight, and heat.
Besides the rubber products in the chemical industry, the rubber material itself is used in many chemical processes. For instance, hard rubber is made to be chemically inert for use in relation to corrosive materials. Another area is where they use hard rubber and compound it with a high percentage of sulfur and other chemicals.
Construction industry – Rubber is commonly used in the construction industry in the following products and ways.
Impact absorption
Sound absorption
Vibration absorption
Sealants
Paints
Coatings
Gaskets and seals
Joints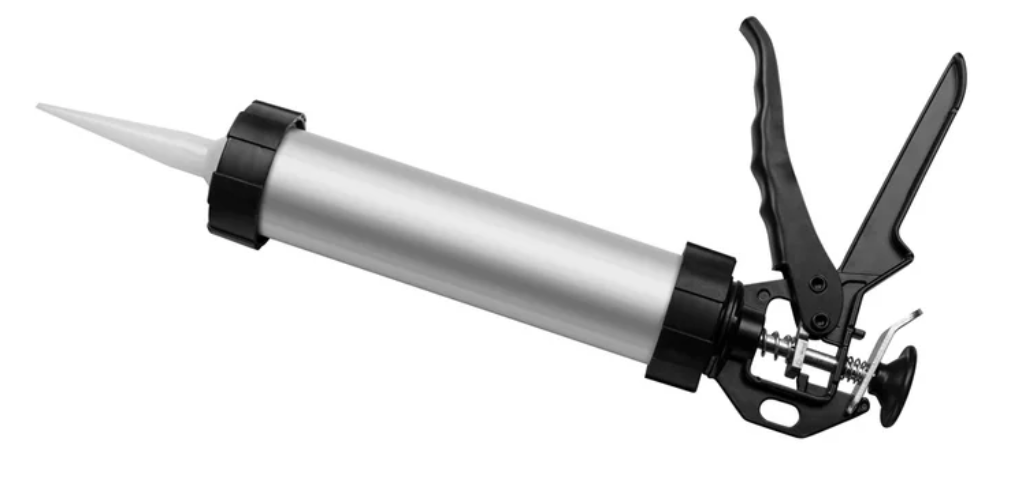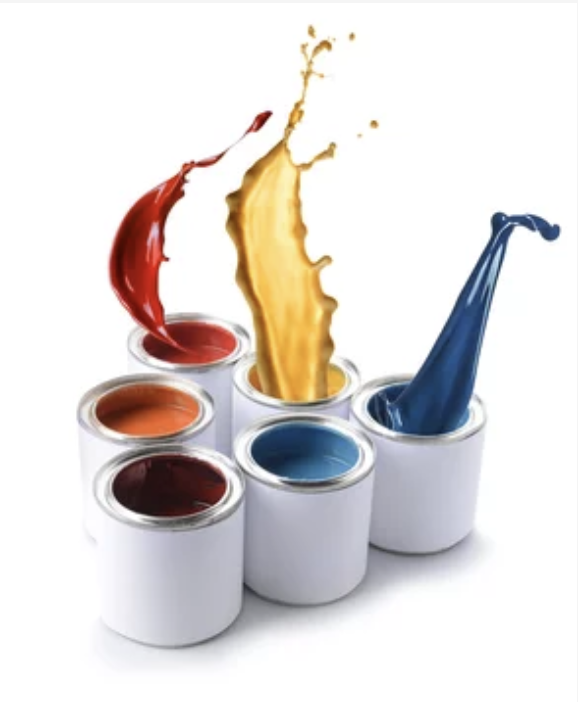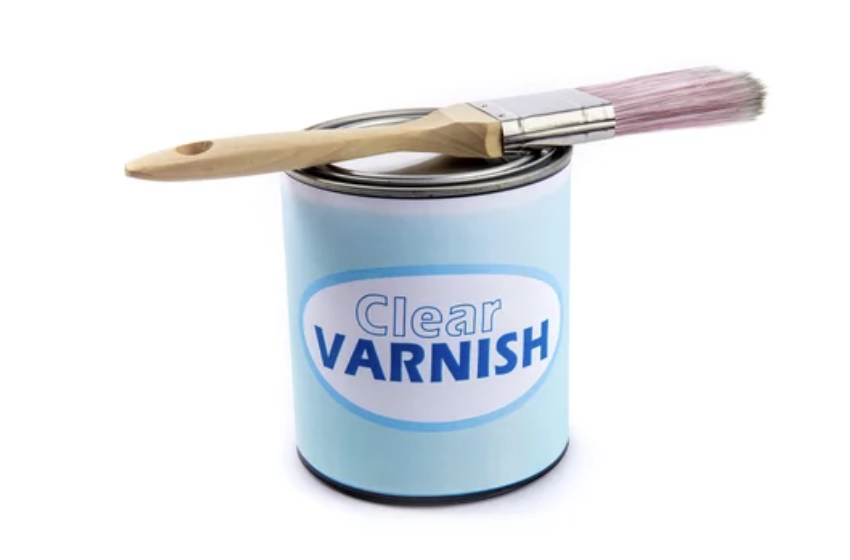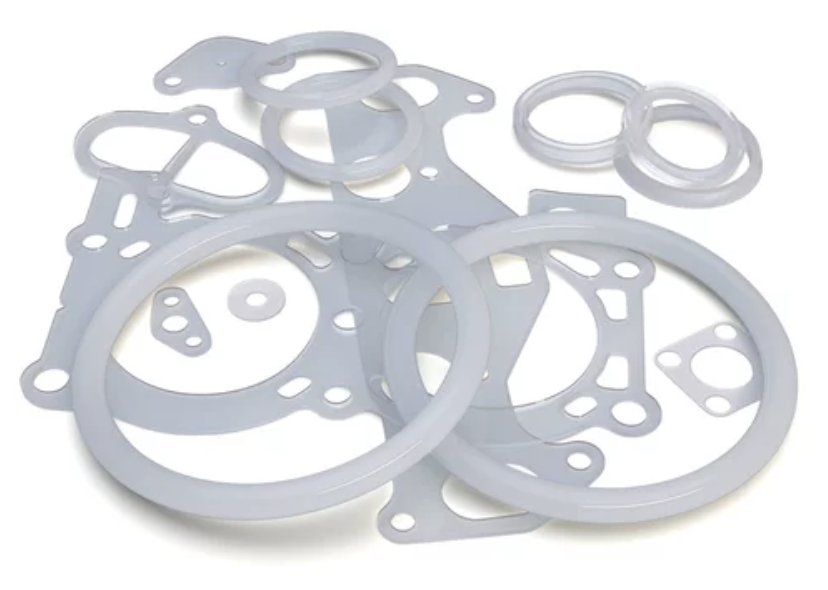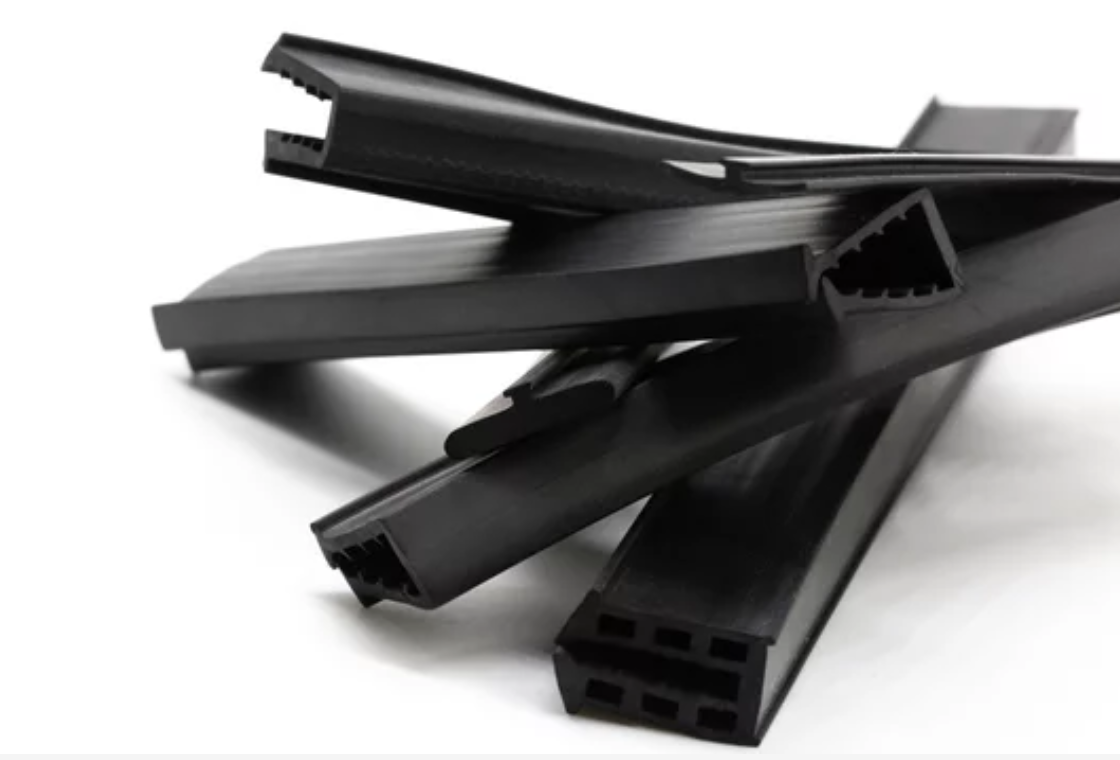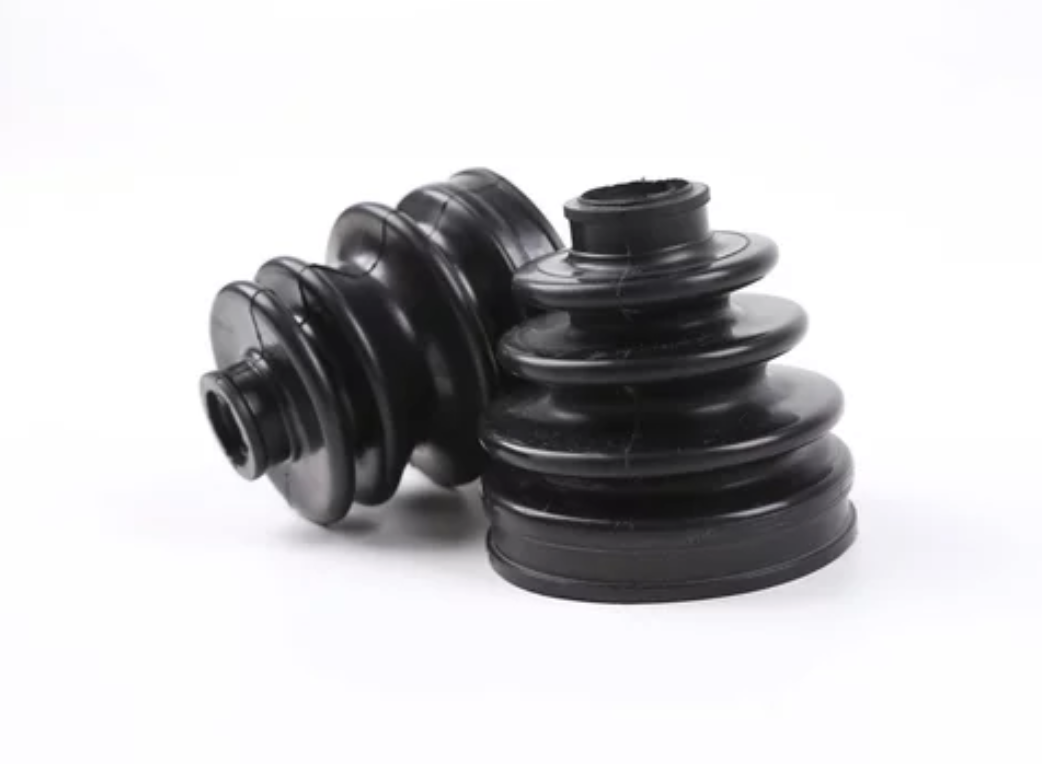 Rubber in the construction industry is also used for the following: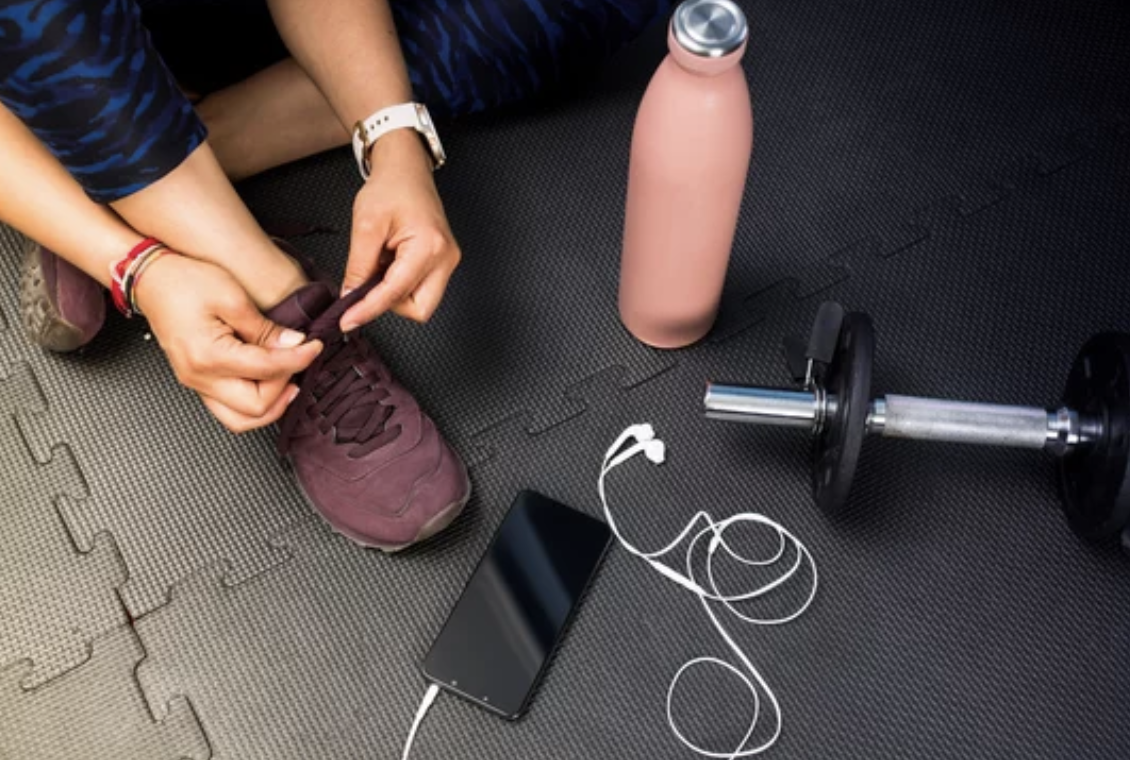 Rubber is used as a polymer mortar to improve bonding and waterproofing properties.
It is used for making polymer concrete.
Some tiles are made of rubber to make floors more resilient.
Synthetic rubber material neoprene is used for bearings of bridges.
Rubber flooring is used for places like computer rooms and libraries. Floors of this type are noise-proof and have a compressive ability that allows them to return to their original shape when the load is removed.
Defense industry – Rubber products are also common in the defense industry. One common process in the preparation of rubber materials is extrusion, allowing the tester to meet exact specifications over repeated executions.
Creating products with rubber extrusion is applied by creating a die shaped with a cross-section, pushing the rubber material through it. The pressure applied then shapes the material into the desired form before it hardens.
The testing ensures that the resulting rubber material is: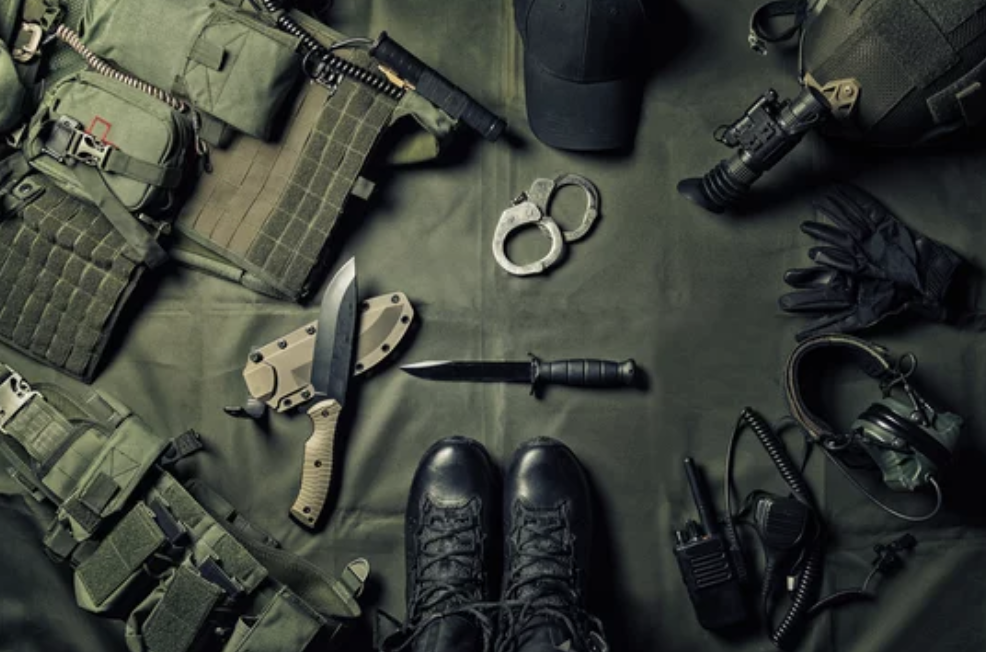 Able to perform as expected even when in contact with saltwater.
Able to withstand harsh temperatures.
Storable for lengthy periods without losing its function.
Able to keep mud, sand, and dust out
Make sure to work with rubber machine testing suppliers who are well-versed with many analytical techniques and can develop new methods to support your needs. The supplier should be able to give you a complete portfolio of chemical analyses and design a customized program to suit your unique specifications.
Make sure that you use rubber testing machines that are up to industry standards, such as the OEM, SAE, ISO, and ASTM standards.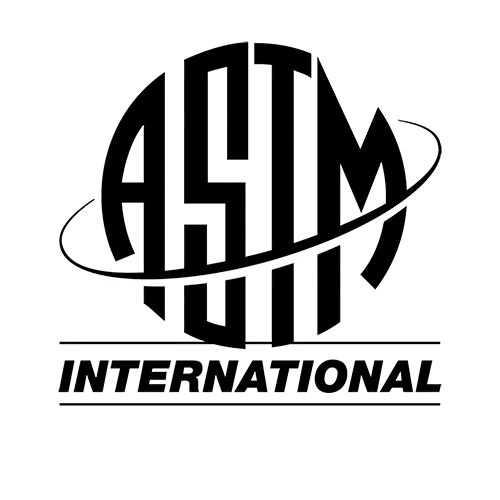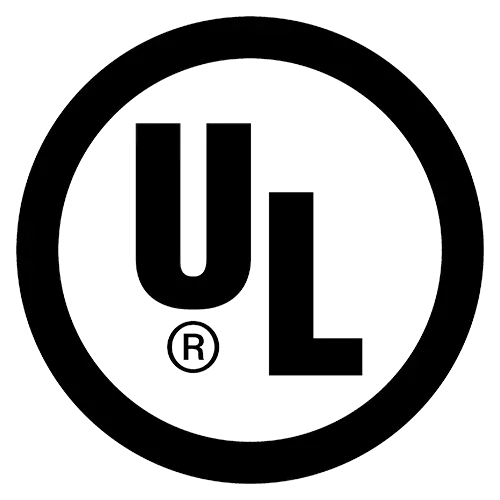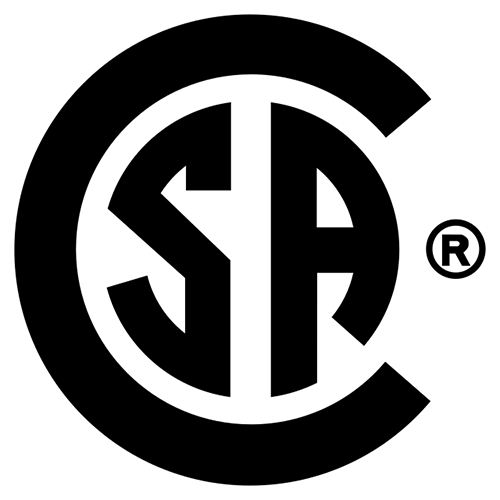 Difference between oscillating disk rheometer and moving die rheometer
Rubber compounds do not show any elastomeric properties in their raw condition. In order to infuse these properties, it must undergo vulcanization first. This process allows the molecular chains of the rubber compound to be cross-linked together.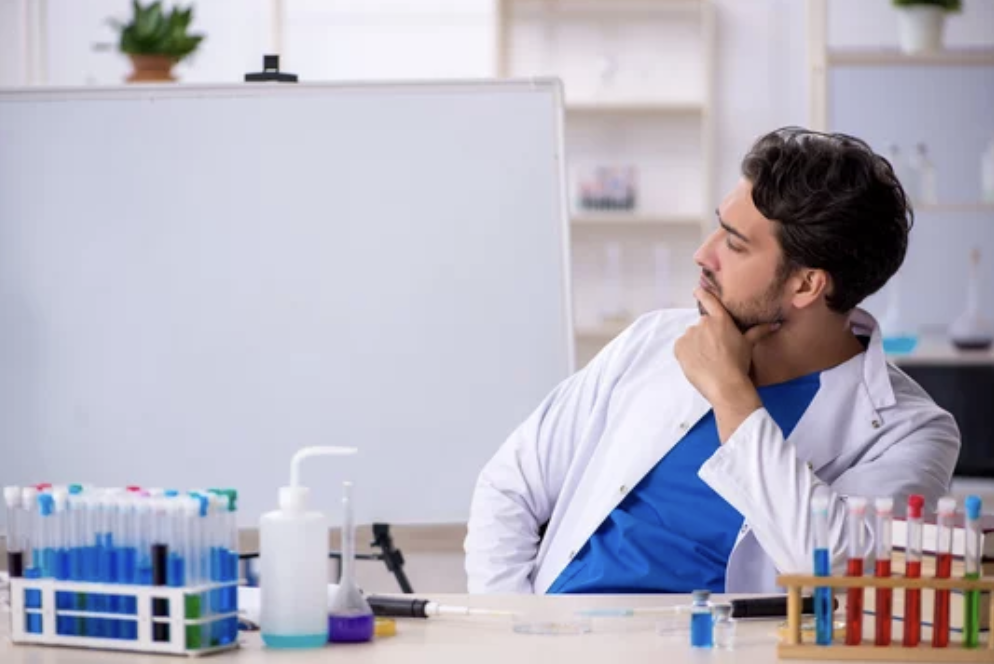 Then the material preparation expert uses a rheometer to measure the visco-elastic properties created in the modified compound. There are two types of rheometers, namely:
Oscillating disc rheometer (ODR)
Moving die rheometer (MDR)
These two types have the same purpose and role. During vulcanization, the machine's sensor records the resistance the rubber applies against the oscillating rotor. The amount of torque needed for oscillation depends on the stiffness and other visco-elastic properties of the compound under testing.
It is with the vulcanization process that the compound's hardness is increased. Therefore, the rheometer gives the degree of vulcanization achieved over a period of time.
Moving die rheometer vs. oscillating disc rheometer
Both the MDR and ODR systems describe the variables of interest in testing rubber samples. However, there are minor differences to note.
The ODR uses the same die cavity, but the plate that heats the dies is smaller in the ODR. The small size allows for faster temperature recovery in the ODR.
On the other hand, the die configuration in the MDR system is different from that of the ODR. The torque inducer in the MDR measures torque applied, but torque areas for the MDR are usually smaller than in the ODR system.
At the same oscillation arcs, the MDR usually produces lower torque values compared to what the ODR tester can produce. However, with a significant reduction in temperature recovery time, the MDR can process cure samples faster than ODR testing machines.
What is the value of rotorless rheometer?
Without laboratories, men of science are soldiers without arms – Louis Pasteur
An MDR testing machine is also called a rotor-less curemeter. Rather than a rotor, this machine uses two dies placed on the bottom and top of the rubber specimen. Thus, a biconical cavity is provided to the rubber sample.
When the testing starts, the lower die oscillates at the set angle and temperature. The two testing dies enable the machine to produce two data sets of viscosity and elasticity. Thus, two curves or graphs are created and shown on the screen.
With the MDR machine, you can have data from the rubber sample taken before, during, and after testing.
The sealed cavity ensures that data gathered is repeatable and the tested sample has shorter times for recovery.
5 Major reasons to buy the ODR system
Advances in rheometer technology and polymer science have extensively improved the usefulness of rheology in the plastic and rubber industries. With this knowledge and technology in place, it is now possible to create new polymers with specific molecular structures needed to produce the desired materials.
Today, manufacturers in the plastic and rubber industries have acquired the ability to process new plastic and rubber materials and the ability to predict plastic and rubber processing behavior.
With the use of a rheometer, you can keep the quality of your material high, optimize ingredient dosage, choose the right ingredients, control the process, and minimize material wastage.
Using an ODR system in testing your rubber samples comes with many benefits, including:
The ability to test batches of samples – The ODR system allows testing of rubber samples in batches to ensure consistency in quality. Because rubber compounds are not the same and come in different variations, the variations should be controlled and limited, ensuring that a consistent level of quality is maintained in rubber products.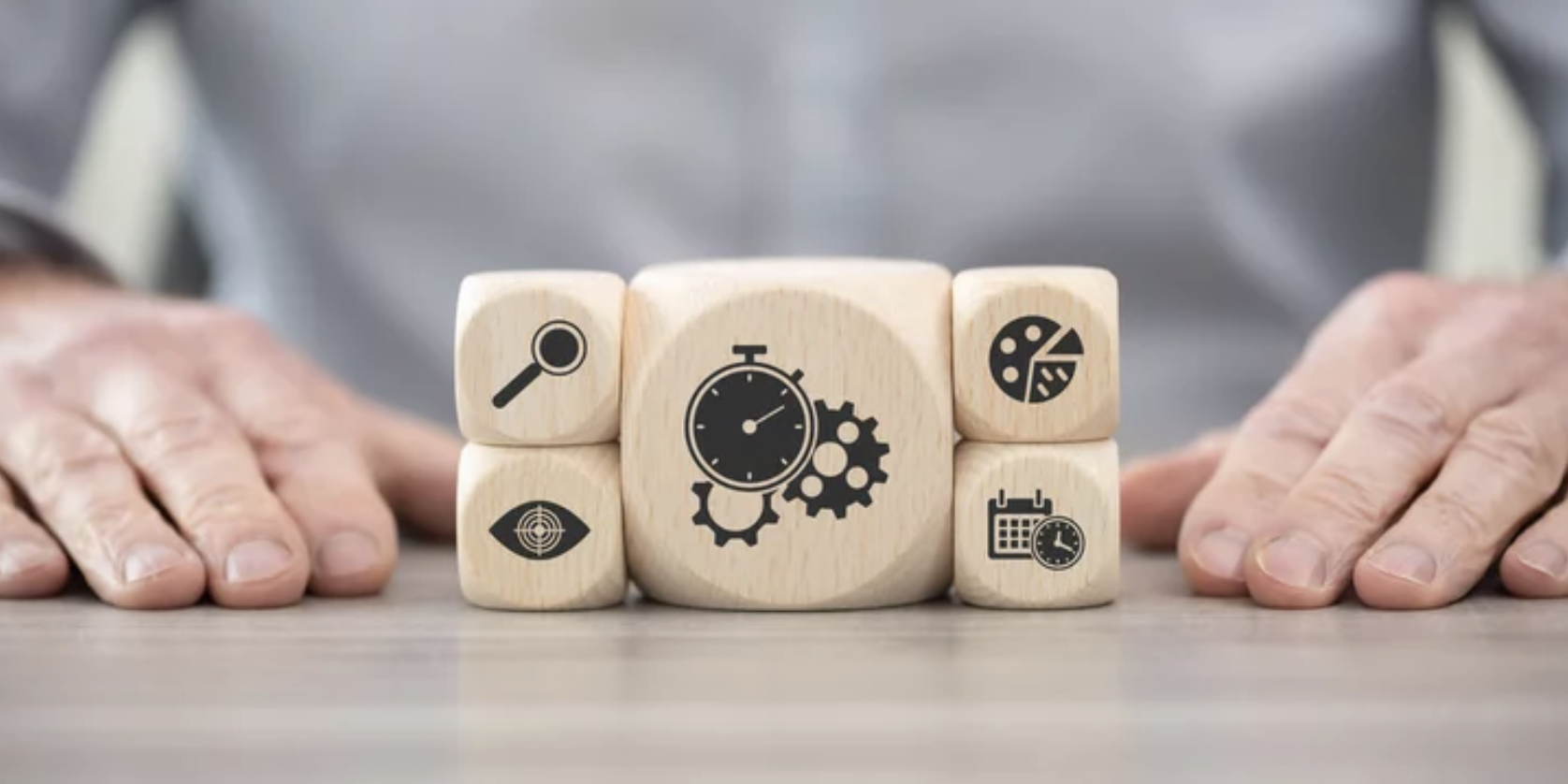 The ODR system limits material waste and cost
The most daunting task in rubber compounding is the development of new compounds. It involves the following: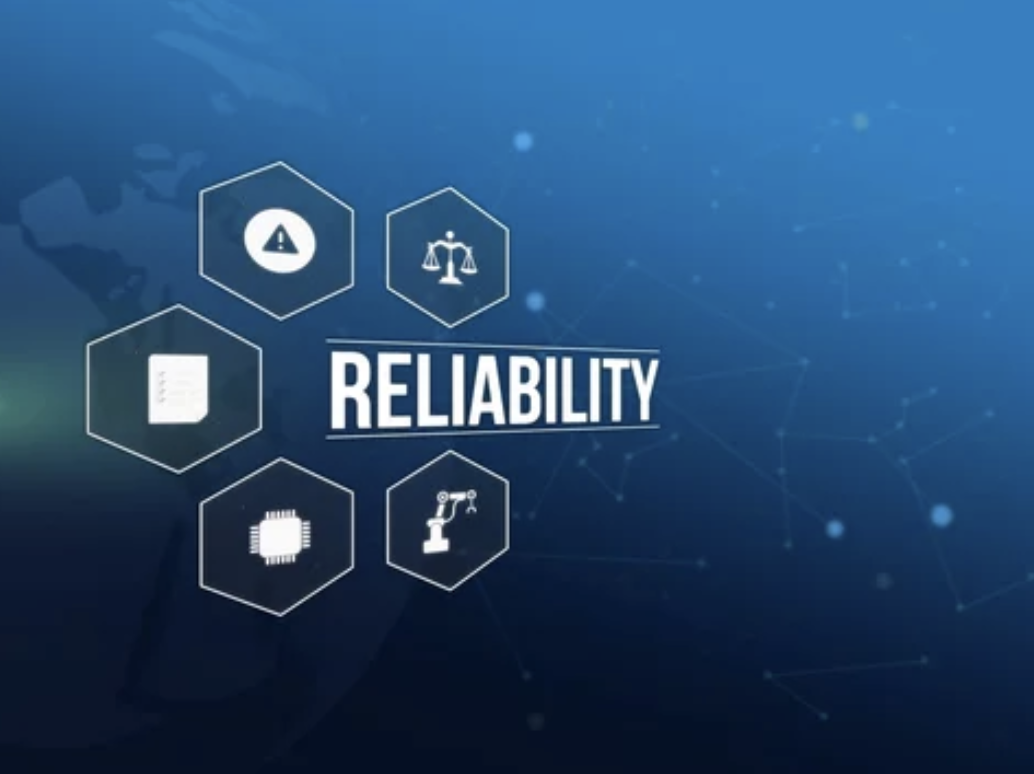 Determining quality targets required
Selecting ingredients and determining the correct dosage for each ingredient
Determining the cost factor
Compound testing
Redesigning the compound mixture so that the quality goal is met
The entire process involves a lot of work, which can be expensive and time-consuming. With the help of an oscillating disc rheometer, testing can be done fast with minimal material wastage.
Allows reanalysis of previous data – Oscillating disc rheometers can provide convenient ways of data retrieval. You can reanalyze your previous data and modify results according to your requirements.
That is because of the database functionality of the system. With this functionality available for use, you can store your graphs, drawings, curves, and results and print these data at a later time.
With the ODR system, you can also do the tests with your preferred deviation and standard curve setting. You can also choose the desired range selection and vulcanization time. The interface also allows users to perform a local zoom and comparison of graphs and curves.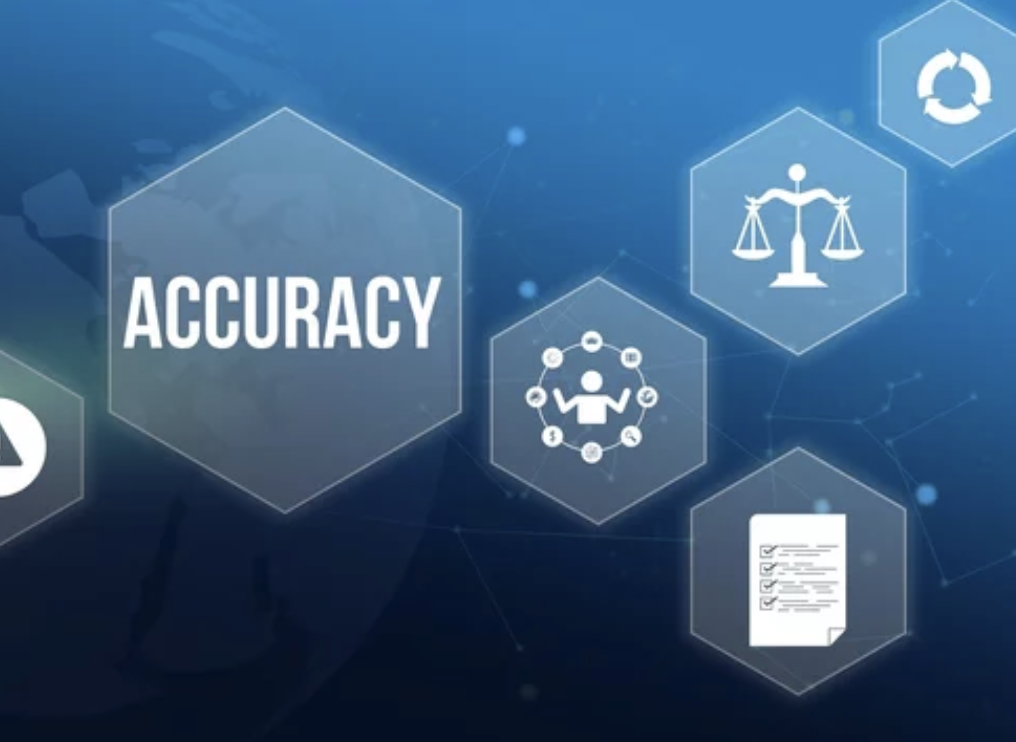 Accuracy in ingredients dosage – ODR machines can provide information on ingredients used in developing rubber compounds, and whenever there is a need to modify dosages of these ingredients, the information is readily available from the graph shown on the screen.
Once the change in dosage has been effected, the effect is immediately shown, so that you can easily analyze if the change in dosage is favorable to the results you want to achieve.
Besides the chemical analysis, you can also analyze the physical properties of your samples.
Ease of use – An oscillating disc rheometer is a plastic and rubber testing machine that is a very user-friendly machine that can also help you correct product performance issues. This machine is designed for easy usage for less expert users.
The modern rheometer has functionality and design that have advanced over the last decade, and today, it offers a broad range of test capabilities that even new users can easily understand and implement.
The system supports the adoption of rheology for different industries and delivers cost benefits far beyond those that can be offered by viscometers, from research and development, through formulation to the actual manufacture of rubber and plastic products.
Keep in mind
Some material testing machine manufacturers and suppliers are more aggressive than others when providing a listing of specifications for their products. However, the specifications may have been provided by tests under idealized conditions.
Those conditions might be different from the conditions under which you will do rubber or plastic testing. Thus, it is important that you discuss with your vendor the specifications of the instrument extensively before buying it.
Reliable oscillating disc rheometer supplier
If you are looking for a reliable oscillating disc rheometer manufacturer, you can contact NextGen Material Testing. They offer lifetime after-sale customer support and supply testing machines with strict compliance with industry standards.