NextGen is definitely the leading material testing agency for the next generation of creators, businessmen and women and innovators! NextGen provides solutions to all of your testing requirements in various industries including: Metals, Plastics, Rubbers, Cement, Concrete and Soil & Rock.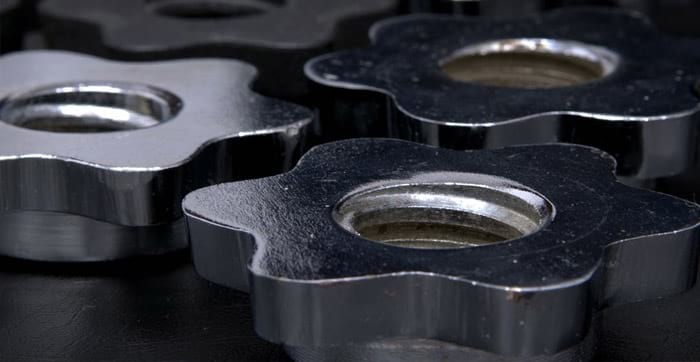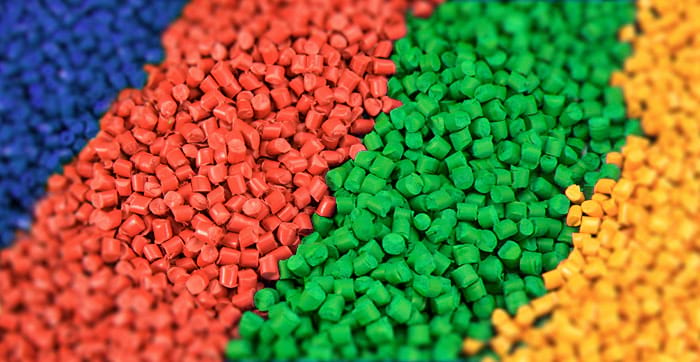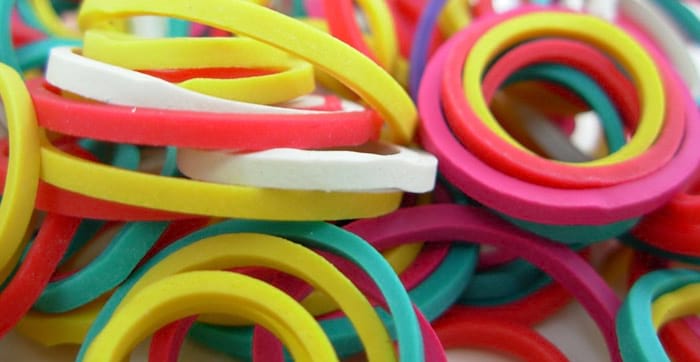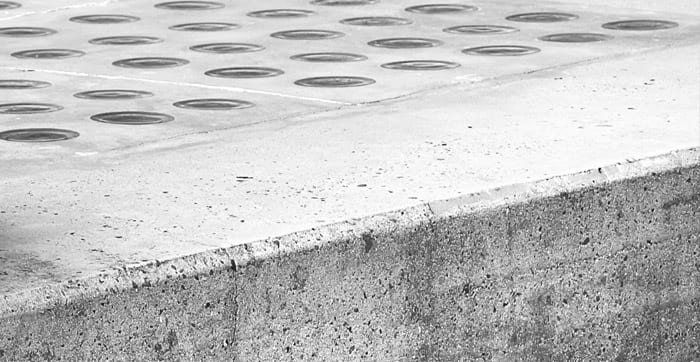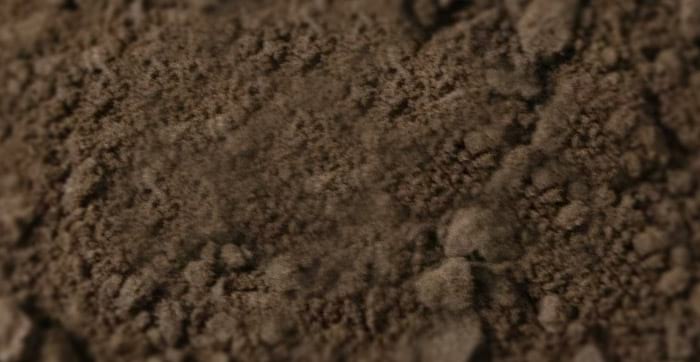 We provide the next generation quality, precision, standards, customer service and technical support, while maintaining the best pricing on the market.
Our full line products and services can be found on Product section of the website. Do not hesitate to submit your request today to get the latest quotation and technical brochures for your desired quality control equipment.