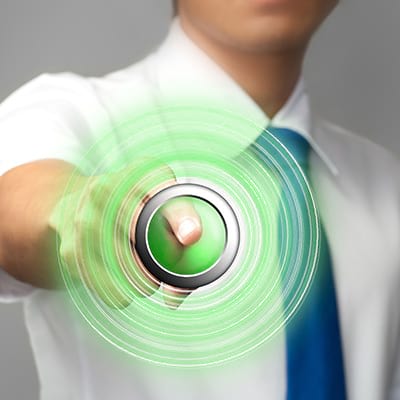 The GenPress Series is designed to alleviate the user from the challenge of handling difficult specimen shapes and sizes during sample preparation procedures. The equipment is also used to protect the edges and any other defects found on the surface of the samples. A thermoplastic medium is required for stability to support the sample in the process of grinding and polishing.
Thank you for wanting to place an order with NextGen Material Testing, Inc.
There are a few options for placing your order with us.
Credit Card Order
If you are located within North America and your order value is under $ 10,000.00 USD, you have the option of placing your order over the phone with a credit card. Please feel free to call us with your credit card information along with your Billing and Shipping address. Credit card orders are subject to an additional 2% processing fee. A credit card receipt will be provided to you and a PAID invoice can be provided upon request.
Purchase Order
In order to place your order with a PO, it is important that you send the following information to either our main e-mail address, sales@nextgentest.com, or fax it to 905-247-0555:
Purchase Order

Your purchase order must include your billing address, shipping address, payment terms, shipping terms, any special terms and conditions as well as your voltage requirements (if applicable).

If you require credit for Net30+ terms, please provide us with your most up to date credit references. Your credit references will be contacted by our NextGen Accounting Team to approve you for NET terms. The lead time for your instrument will not begin until your credit has been approved for your order.
If you are located in the United States, please include your latest W9 Tax Identification Number form.
Tax exemption certificates (if applicable), reseller certificate (if applicable) and any other forms that you deem to be necessary to be included with your order.
If you are outside of Canada, please provide us with your broker information for the unit to cross the necessary borders. If you do not have this information, please let us know and we can provide the services for you at an additional cost.
If you require an invoice for your advance payment, please request it with your purchase order. Payment details will be provided at the time of your order.
Thank you for looking to place your order with NextGen Material Testing, Inc.
Contact Us today for further assistance in placing your order.